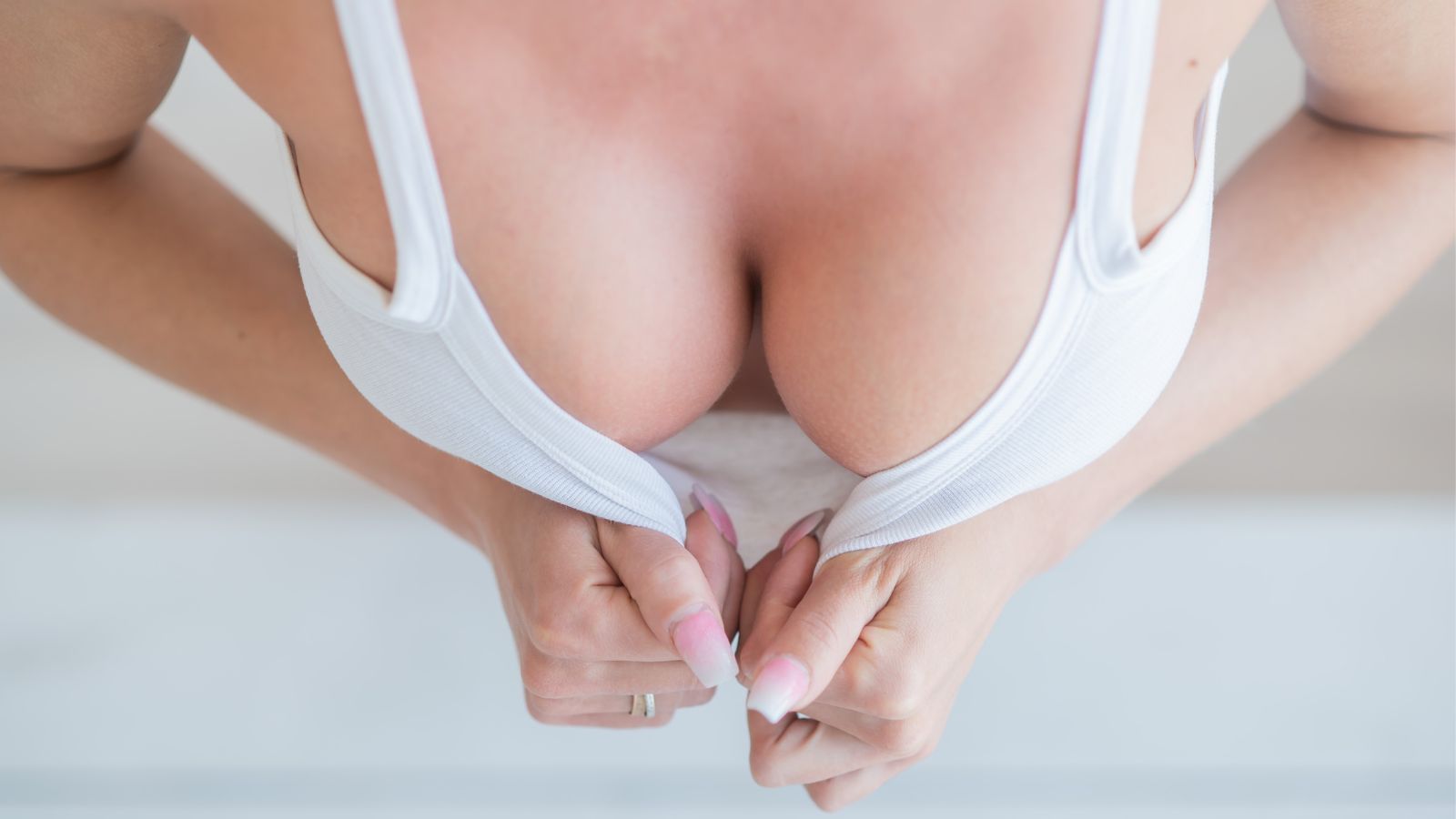 This summer is certainly providing us with lots of emotions. Most people finally feel free from thinking about the pandemic and having to worry about its outcomes. We tend to get back to thinking about our own needs and in the meantime, the summer has got here, so why not crank it up a notch? This could be a hot and steamy summer if you play it right. Maybe nude models and naked cleaners available near you are just what you need?
Nude models
A sight of a really attractive model smiling at you can change the feeling you have on a day. Imagine how much more powerful would this be if she or he was completely nude and available only to you. You can find a model you like the most and book an appointment with her to come to your space and pose for you. If you agree, you may also take some pictures and eternize the moment, but bear in mind that would have to be a paid extra. After all, you would be getting some hot Irish nudes for your private folder.
Sexy ideas for summer
Bored with the summer already? Get yourself some sexiness you've been craving for such a long time. There are plenty of ways of expressing your sensuality and being able to benefit from it. Some are hotter and some more vanilla but all account for you feeling more alive and connected to your own body. For some, the summer months are a period they were waiting for and now are finally able to enjoy themselves any way they prefer. Some of these preferences may have been hidden deep down for quite some time, so give yourself some freedom to discover and enjoy them to the fullest. We all develop and gradually change who we are, so the hard work we shall be putting into this process is making sure the change will make us better, enrich us with something that's been missing, and eventually make us feel better about ourselves – summer seems to be a perfect moment to discover which way to go.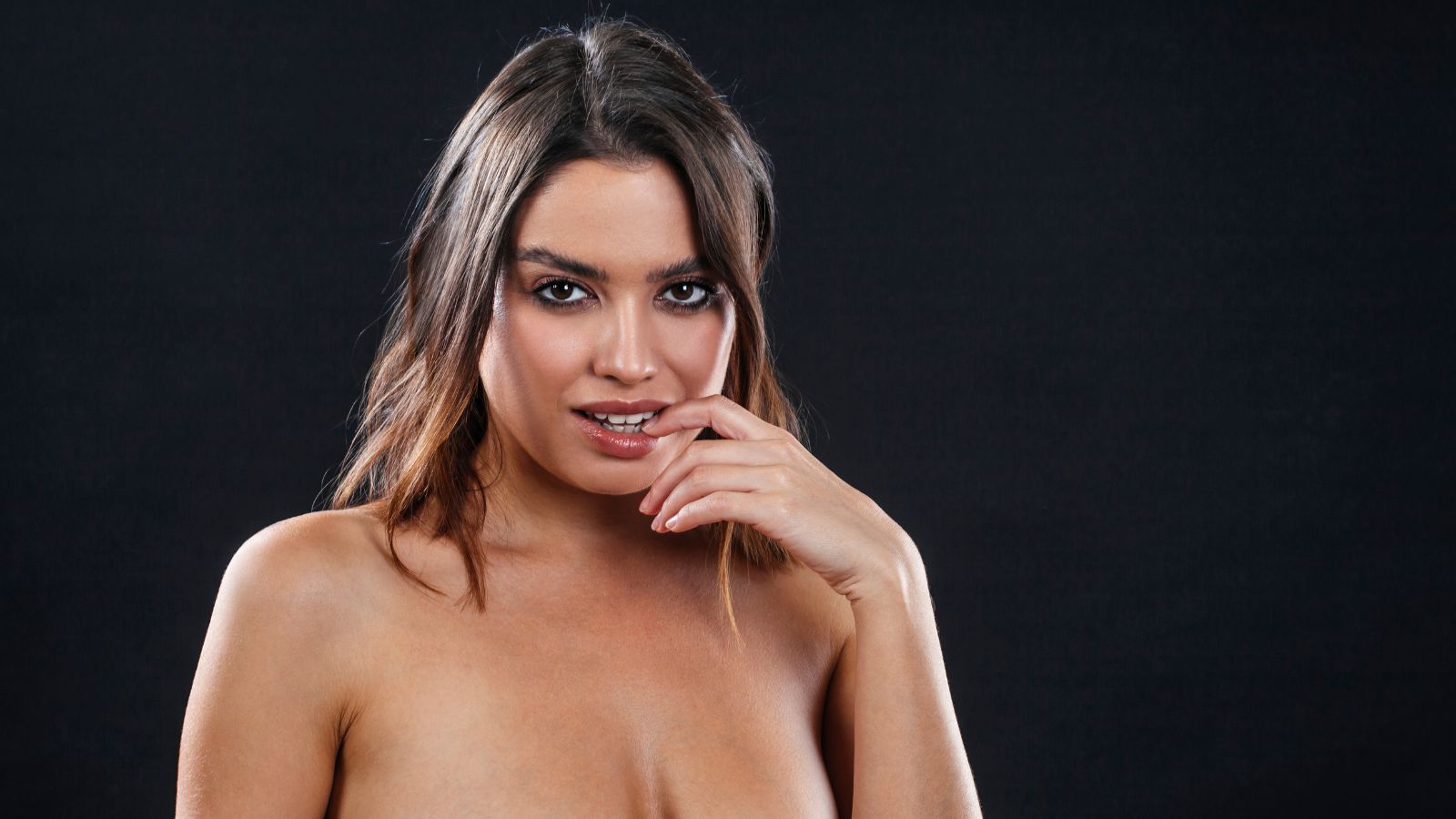 Naked cleaners in Ireland
A new experience, that you may find invigorating could be a cleaning session booked with a naked cleaner of your choice. People keep talking about it as a funny novelty, but truth be told, it's another wonderful expression of human beauty that brings all sorts of emotions and makes you feel even more alive. If you agree on it beforehand, you may also have a cleaning session done while both parties are totally naked, which gives an opportunity of embracing your inner naturist. If you've ever considered hiring a naked cleaner, summer is the best moment for this, especially in Ireland, as having relatively high temperatures makes it much more pleasant for any nude activities to occur. After all, this is very much down to how comfortable you feel while the session is happening, so a temperature that is just right would certainly be helpful.
Also, don't underestimate how practical a naked cleaner session can be. Some think only about the sensual aspect of an experience light this, but it needs to be said, it is also a very practical idea. Well, the person you will be hiring is a cleaner after all, so express which parts of your space you would like to have cleaned, and enjoy how much tidier your space will get.
Discover the world of naked cleaners and naked models
We have been covering topics related to naked cleaner services for quite some time now – if you are interested in this topic make sure you have read all of our blog texts – we've prepared them, especially for you.