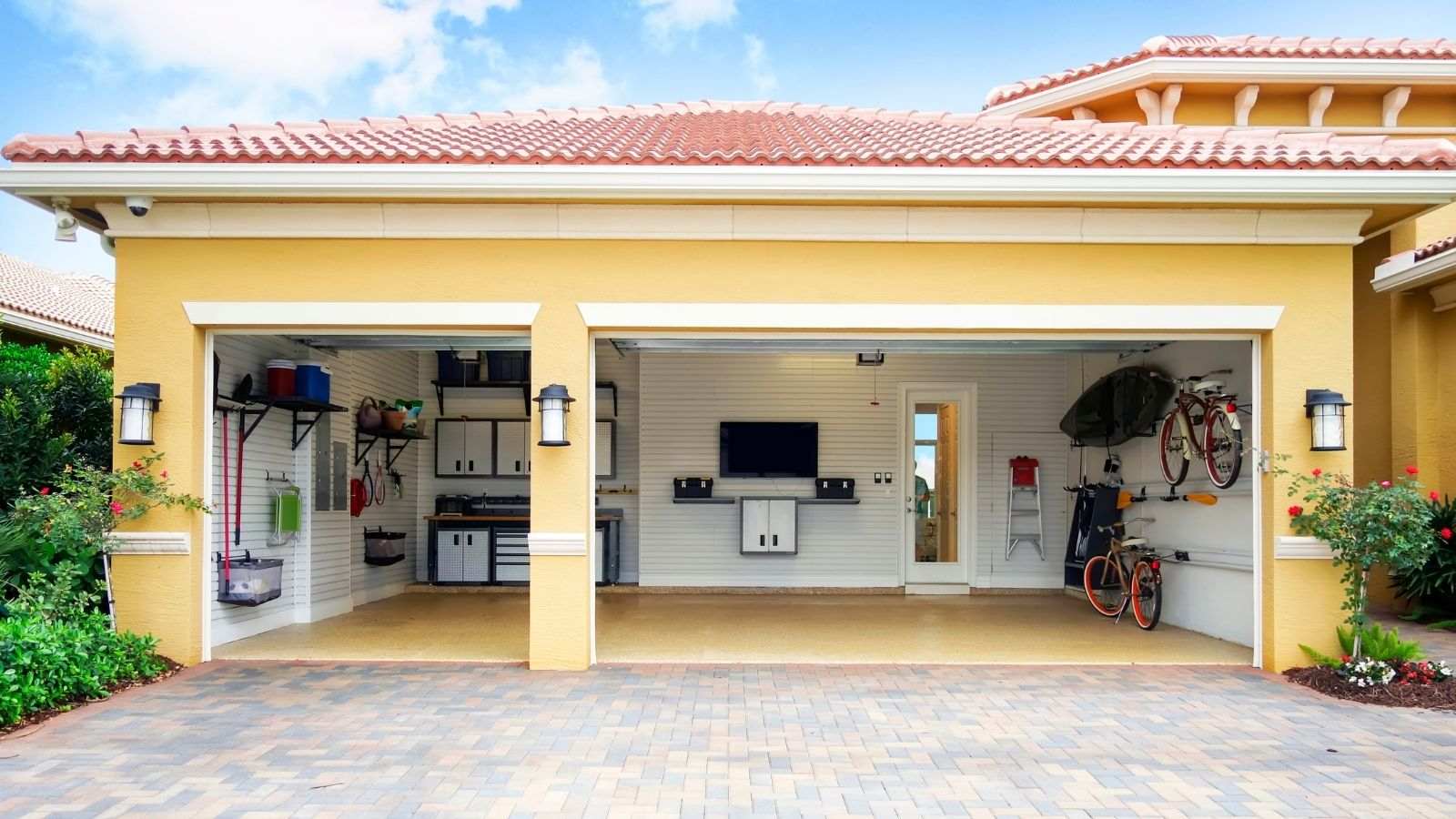 By now, the idea of naked or nudist cleaning must be something you've come across at least once or twice… or multiple times. If you haven't, the What is Naked Cleaning blog post will give you a better idea. But the popularity of the service is undeniable and there are more and more companies offering these kinds of services, and who could be surprised? Now that the service has been slowly entering the mainstream, it's starting to evolve beyond just house or office cleaning. Some people find garage spaces especially interesting for some nakedness to occur in them – many of us understand this. Also, if you have a naked cleaner coming to take care of your house, why just stop there? Find out more about naked garage cleaning below.
Why would you want your garage cleaned by a fantasy naked cleaner?
Perhaps one of the most tedious, if not THE most tedious and anxiety-inducing chore is definitely garage cleaning. For most people, garages seem to act as an extension or a bigger version of that draw everyone seems to have in their house. That drawer where you put absolutely anything and everything that has no place anywhere else in the house and over the years build up into a mini landfill of, let face it – rubbish. Bits and pieces scattered all over the place with nowhere to go, buried under a thick layer of dust. Paints quite the picture, doesn't it? And not a particularly sexy one either. But imagine if you could have someone come and clean it all up for you and make it even better by doing it naked – a fantasy naked cleaner for your garage. Naked garage cleaning sounds like a dream come true for those of you whose garages look like what I just described but…
How would naked garage cleaning work?
Nude garage cleaning can be a risky task, especially if your garage is filled with old and heavy objects. Obviously, a cleaner wouldn't be expected to do any of the heavy lifting or take care of any major waste removal (that's what the councils are for). Naked garage cleaning would consist of a lot of the organizing, tidying, and cleaning necessary to bring some order to the chaos. Here are some essential ways a naked cleaner could help:
Get rid of the clutter by sorting through the things to keep and things to ditch.
Deep clean the space: remove any stains, wipe the walls, clean the shelves, and mop the floors, giving it a fresh, new feel.
Get your things organized neatly in boxes, draws, or shelves to give all remaining items a place where it rightfully belongs.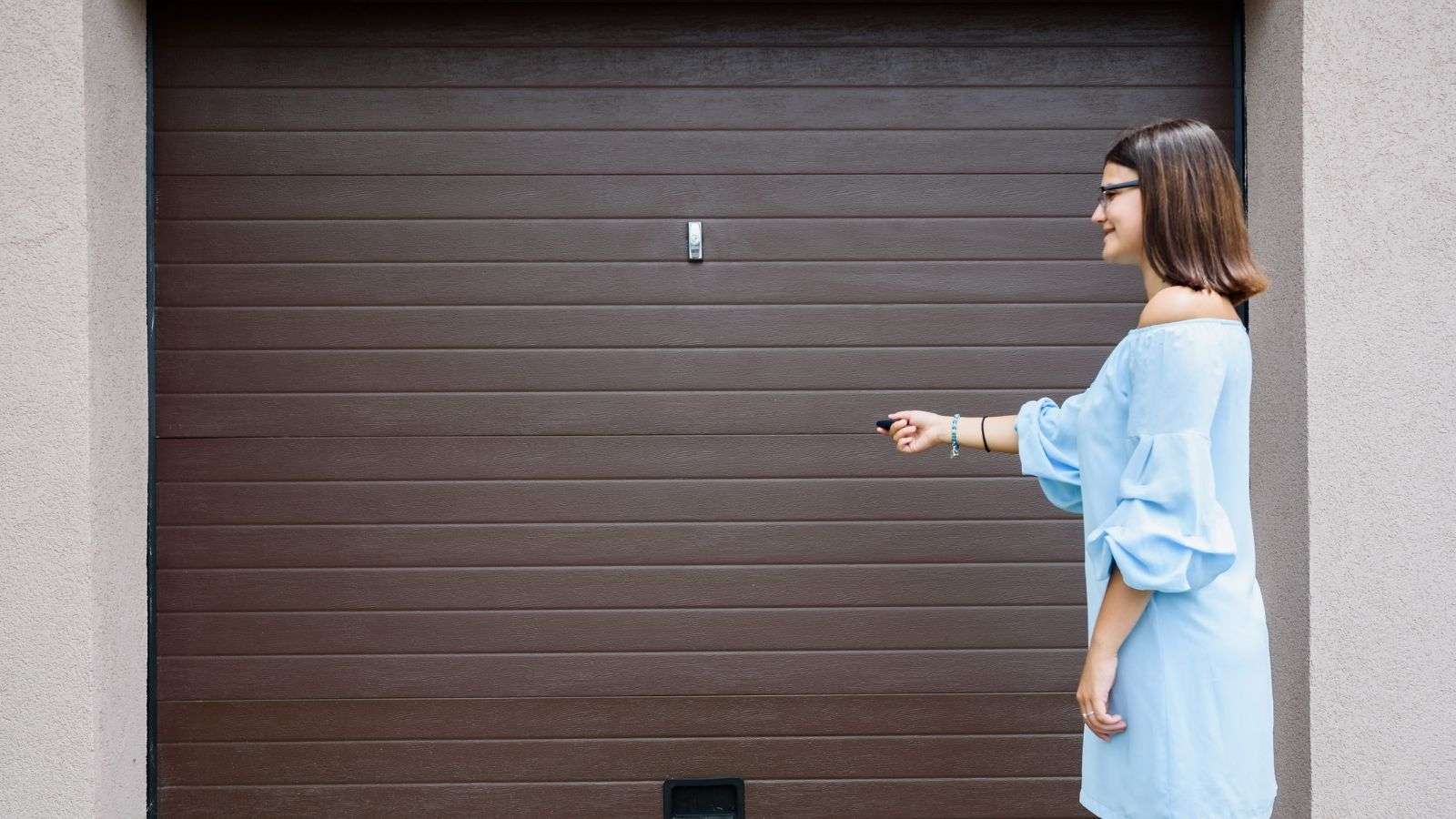 Naked garage cleaning – a new experience
If you're an avid naked cleaning enthusiast or if you just try to visualize what garage cleaning could look like based on this list alone, it seems like a whole other level of excitement. Having a beautiful naked person do all the scrubbing and bending over to get to all the tricky nooks and crannies might just be a naked cleaning voyeurs' dream come true. Not only do you get to enjoy a detailed clean-up of your garage into a more functional space… you can relax and enjoy your new space with the added excitement of watching a nudist cleaner. It's really beneficial to be prepared for this – briefing the naked cleaner about your expectations and the way you want the job to be done is, as always, crucial.
Sounds intriguing? You can read all about Why hiring a Naked Cleaner is a good idea? and maybe try the garage, domestic or office cleaning services to live out your naked cleaning fantasy.