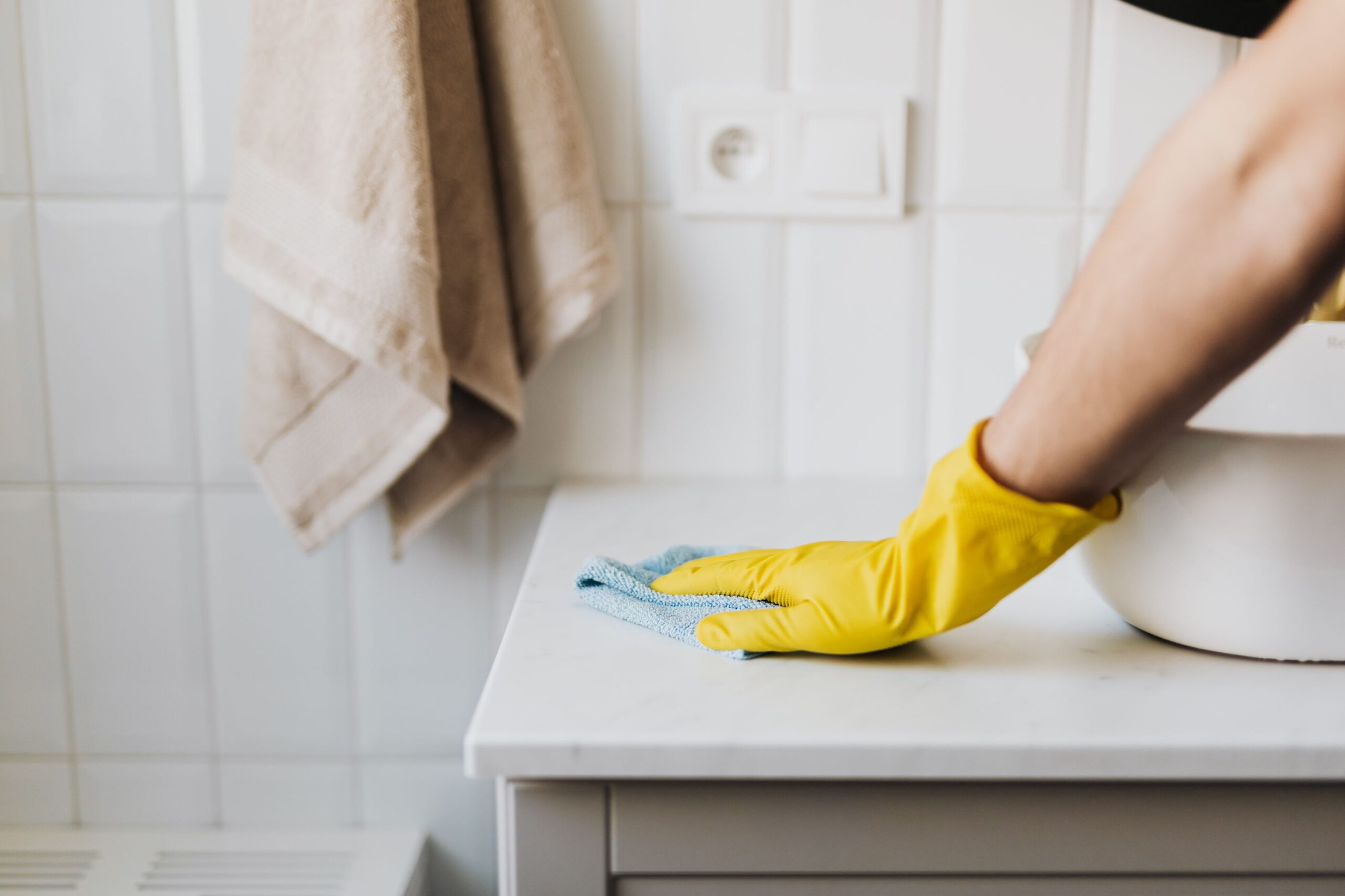 The idea of naked cleaning is not exactly a brand-new concept, it is a service that has existed for a few years in the UK and Ireland. But due to the Covid-19 pandemic and increasing openness about sex and sex-positivity, the trend has been gaining quite a lot of popularity, with celebrities like Russell Brand featuring it on their show.
Despite its wide appeal and unbarred celebration of the male and female bodies, it is in no way a sex work service or a way to solicit sexual favours from workers. It remains a highly professional service, focused on the task of providing high-quality domestic cleaning, and as such, comes with its own set of rules. Here are some in-depth dos or don'ts when booking this service.
What the Naked Cleaners will do
Some of the cleaners come from domestic or commercial cleaning backgrounds and are experienced in performing complex and in-depth cleaning work, while others come from modeling or other similar backgrounds, which makes them better suited for light housekeeping work. But all workers are happy to perform the following domestic tasks:
Vacuuming
Mopping
Dusting
Polishing
Washing Up
Sweeping
Making Beds
Hanging Up/ Folding Laundry
Wiping and Disinfecting Surfaces
Ironing
General Organizing/ Tidying
Packing Rubbish
And other similar tasks. All cleaners are charming, friendly, and helpful and will happily perform all such tasks as required by the clients. We are happy to discuss any special requirements in greater detail if necessary.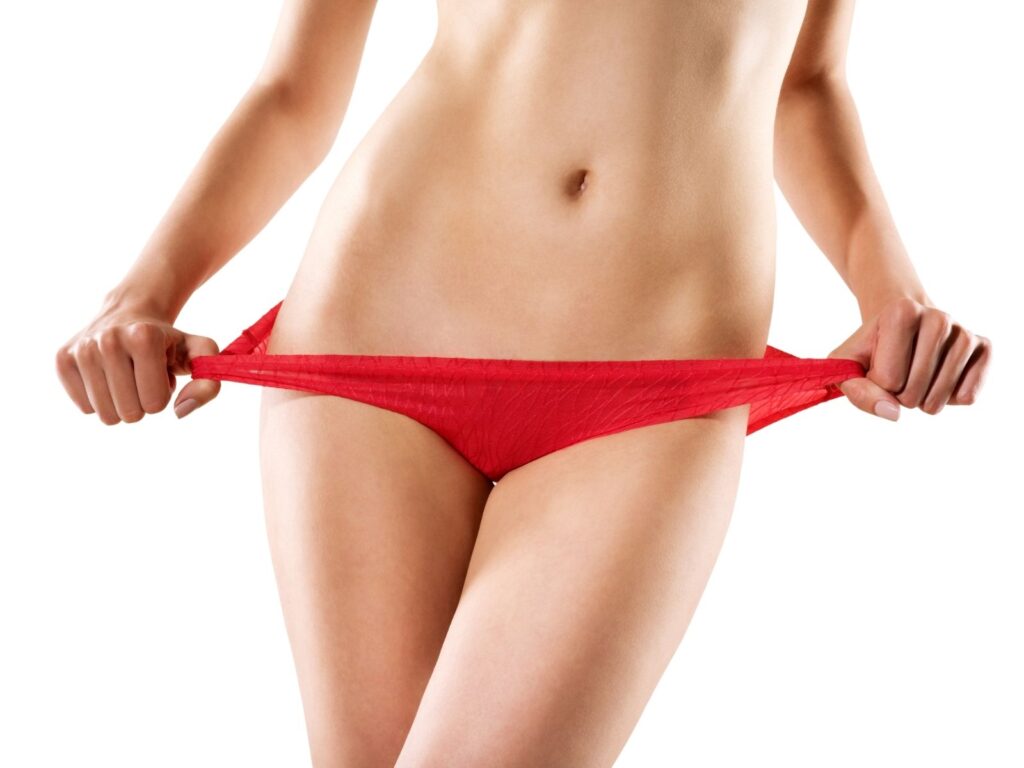 What the Cleaners will NOT do
Naked Cleaners generally don't provide any services beyond domestic cleaning by either a naked or fully clothed worker. It is, however completely against the policy to:
Ask the cleaner to perform any lewd sexual in exchange for additional pay or otherwise.
Touch the cleaner. You cannot touch a naked or fully clothed cleaner at all, under any circumstance. We take this seriously and the safety of our workers is the priority.
Speak to the cleaner disrespectfully or attempt to humiliate or degrade them in any way.
Have guests or visitors in the house while the cleaner is present.
Share the personal details of the cleaners.
Take any photographs or videos of the cleaners.
Therefore, the Naked Cleaners will not perform any sexual act on clients and will not perform tasks that are outside of the domestic cleaning sphere.
A professional service
Naked Cleaners understand that this can be a highly pleasurable service that may lead to overexcitement from clients. Our cleaners are highly professional and understand certain natural physical reactions to a naked male or female body. They will not be alarmed or upset at any signs of physical arousal. But it is crucial to remain respectful of them, their personal space, safety, and comfort.
Our site does not advertise, solicit, or provide any connection to sex work at all. The mission is to deliver domestic cleaning assistance only and therefore, our nude or fully clothed services shouldn't be considered or treated as an opportunity for a sexual encounter.
These guidelines are necessary to ensure that the business not only adheres to laws and regulations of the domestic cleaning industry but actively safeguards the integrity and security of our workers. This allows Naked Cleaners to provide a highly professional and effective service that is also sexy, exciting, and fun!
This service is ideal for anyone tired of the monotony of cleaning their home and wants a little bit of excitement in the boring daily routine. Try it out for yourself, contact a cleaner and enjoy the Naked Cleaners experience!
Latests Posts