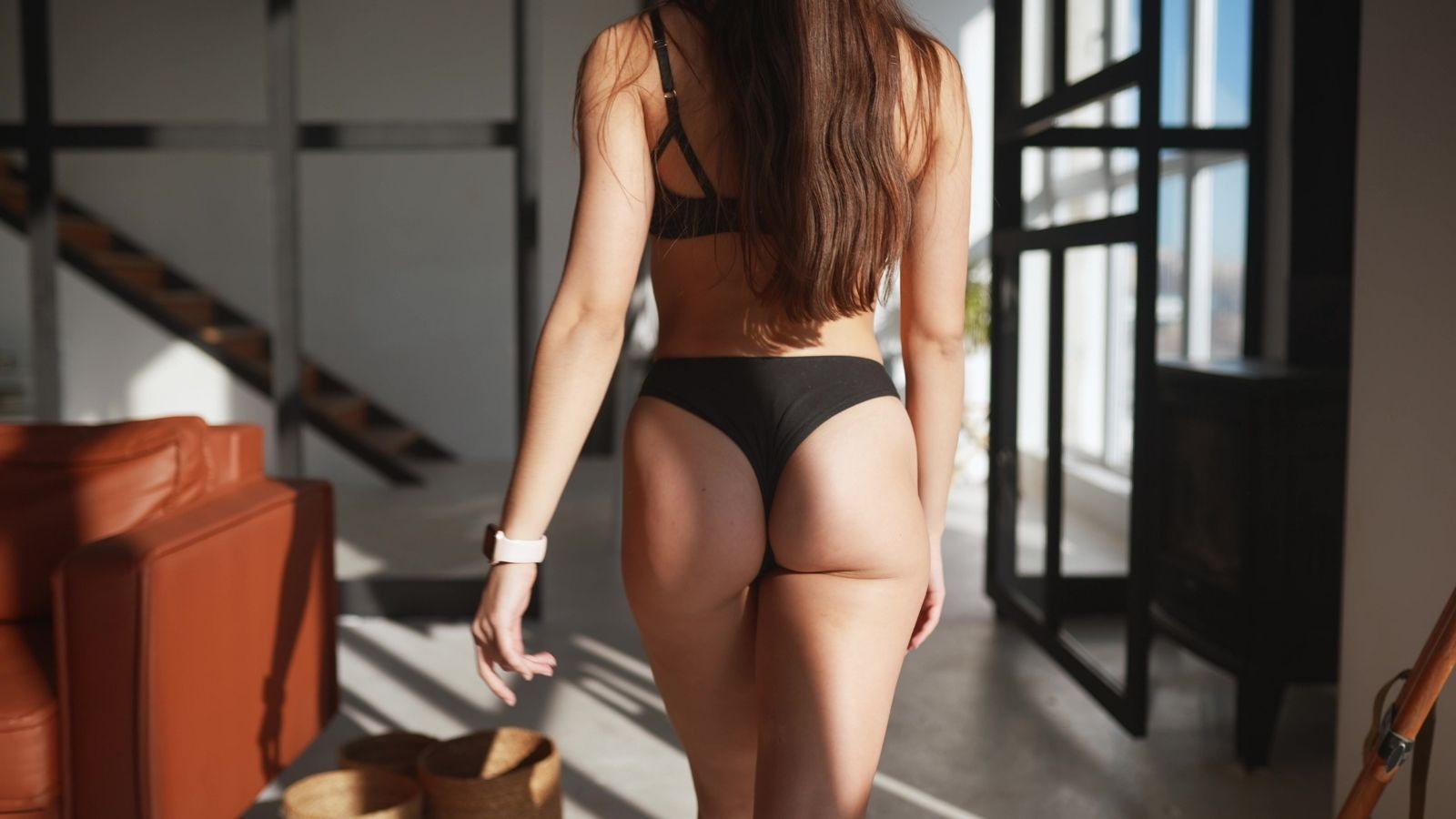 Nude cleaners are a thing, and they're becoming more popular every day. People are drawn to the idea of having someone clean their house who is completely naked. There's plenty of reasons for that, which make it appealing to more and more guys and gals all over the country. But is this trend here to stay?
Nude cleaners – pros and cons
There are many pros and cons to having nude cleaners. On the one hand, it's a very intimate experience. You're inviting someone into your home who is completely naked. You can see every inch of their body. This can be both thrilling and awkward, depending on your personality. On the other hand, nude cleaners can be an interesting way to combine what needs to be done in your space with some quality lifestyle experience.
In Ireland, the trend of nude cleaners is slowly but surely growing in popularity. Though it's not a service that many anticipated to emerge, more and more people are giving it a try every month and the number of nude cleaning service providers is growing steadily, albeit gradually.
Nude cleaners – demand higher than supply
The demand for nude cleaners is much higher than the number of people who offer the service, unfortunately. But that could soon change as the trend catches on. So far, it seems that the majority of customers who've used nude cleaners are happy with the experience.
Nude cleaning – what is it?
It's no secret that the Irish love a good nude cleaning service. In fact, this trend is quickly gaining popularity all over the world. But what exactly is a nude cleaner?
A nude cleaner is simply someone who provides house cleaning services while naked. This may seem like a strange concept to some, but for many people, it's a great way to relax and de-stress. Plus, it's a great way to save money on cleaning services!
In the past, cleaning services were always a very private affair. Not many people talked about them, and even fewer people ever hired someone to come and do their cleaning for them.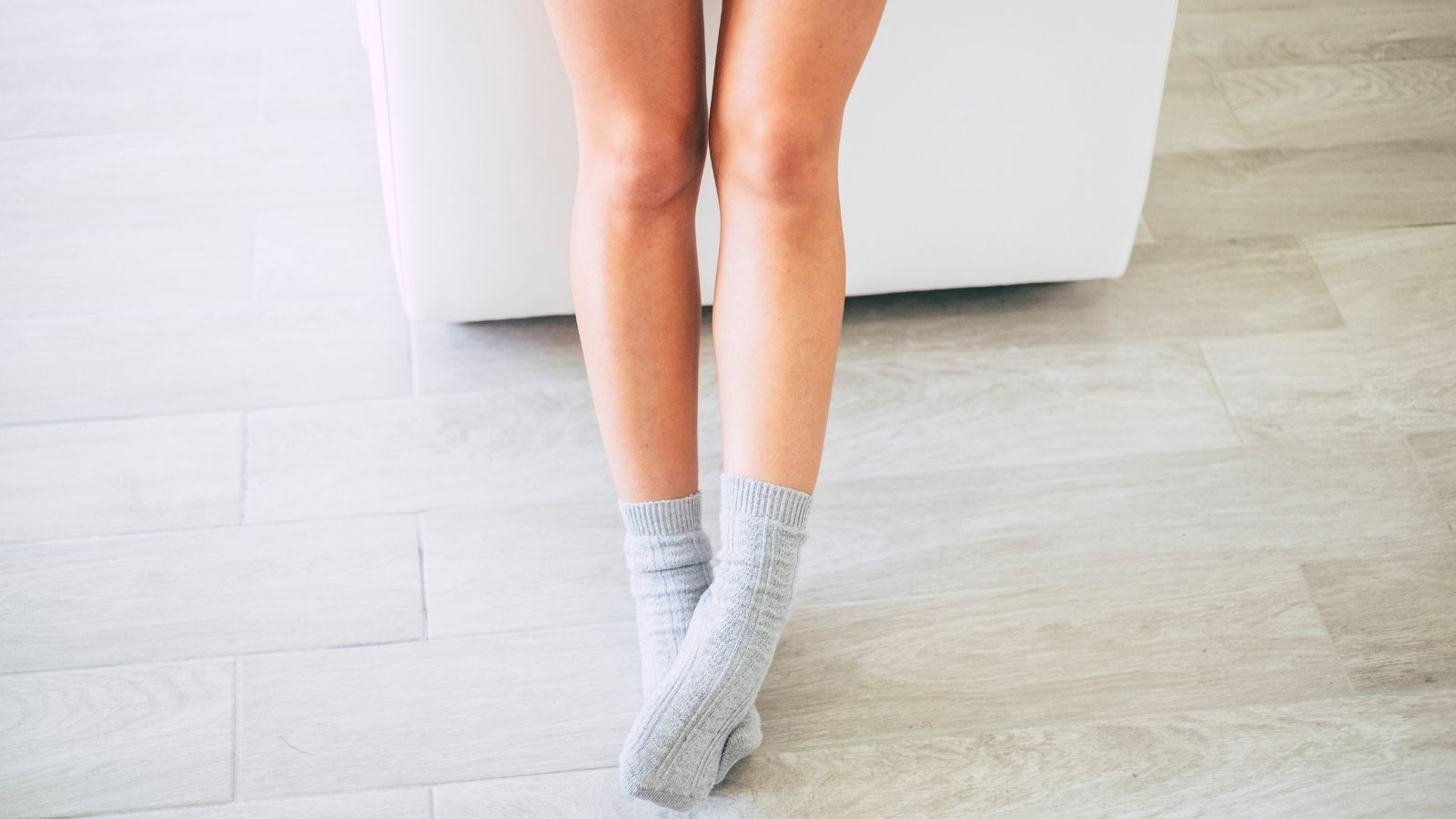 Nude cleaners – the role of the pandemic
Times have changed, however, now more and more people are hiring nude cleaners in Ireland. Society seems to be more open in terms of lifestyle choices, especially with the pandemic staying with us for quite a while. Also, during the pandemic, many people realized it's better to pursue what they really crave, even if others find it extraordinary. After all, we only live once – this 'carpe diem' realization is still eye-opening for some, however more and more common these days. The socio-political, economic, cultural, health, and mental health outcomes of the COVID-19 pandemic will likely persist for decades in a variety of forms. Many of us decide to take matters in our own hands and not succumb to the negative outcomes of the global situation.
Why hire a nude cleaner?
Why are more and more people hiring nude cleaners? Is it simply because they enjoy the novelty of it? Or is there something else at play here?
We have covered the topic numerous times on our blog. Take a look at the articles on the topic.
In short, for many people, it is a pretty efficient way to support their naturist cravings while being practical and having their space cleaned. There are also many extra services that could be ordered and performed in the nude by the service providers. Among them are i.e., naked ironing, naked vacuuming, naked mopping, naked window cleaning, naked gardening, naked boat, and car cleaning. So, if you have any fantasies or cravings related to these sort of services, you will most likely be able to find a person offering just that. Bear in mind, it is advised to openly communicate with the chosen service provider in order to be sure both you and them agree on what is being discussed. The more open you are, the bigger chance all of you will feel satisfied with the whole experience.