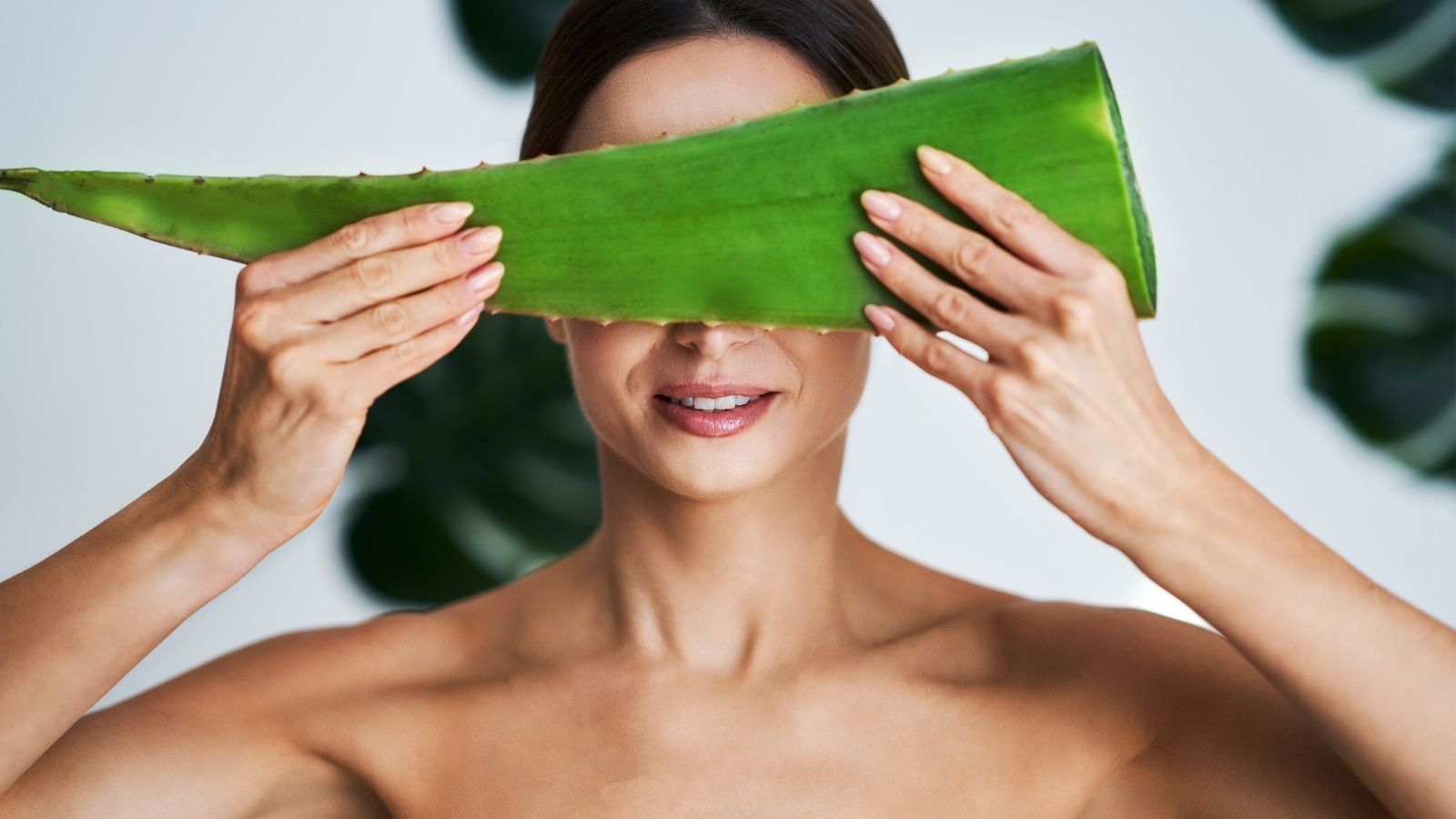 What better time to start a new career than spring? Might as well be that naked cleaner idea, you've wondered about and never acted on it. This long-awaited season has just begun, and it could be a time when much in your life will change for the better. Spring is a time when many people feel a strong need to clean their homes properly after winter. Some people change the interior styling to bright colors, flowers often appear, and in general, also the use of garden space or patios tend to rise significantly. We all feel like with the rising temperatures we want to reveal more and more of the body. So, there is a natural growing demand for the services of naked cleaners.
More daylight – time for a naked cleaner
Many people tend to put off their personal needs for later, this happens especially during the wintertime. It's natural – short days make it much harder to squeeze in many activities we would normally find time for if the day was longer. Some of them could be done without daylight but are just not as pleasant as during the day. Most people are busy and find it difficult to manage their time in a way, where they could maximize their daylight exposure. Also, a lack of vitamin D makes it more challenging to stay positive and feel good about yourself. All this is changing with every day of spring.
Spring fever and naked cleaners
With more and more people feeling the spring fever affecting their bodies and having a real need to tidy up their homes after the winter months, the demand for naked cleaner services is certainly there. If anything was stopping you from choosing this career, you probably need no more arguments now. Let's be honest, it's surely much more pleasant to get undressed and feel good in your own body when the temperatures rise. So, it's safe to say it's the best moment in the course of the year to get into the naked cleaner game.
Naked gardening season is on
We all know how much work there is with making your garden area look good after the winter season. It takes a lot of effort to prepare it for spring. Taking care of the plants, preparing them for growth, planting new ones, cleaning what's left from the cold days, lawn mowing, fertilizing, and many other tasks could be done faster when a professional gets hired. Who says they cannot be naked while helping you out with all this? Just bear in mind you should provide a safe area, that only you and the naked cleaner will be in, when they perform the service. A hedge keeping neighbors' eyes away is a must unless you live in a completely secluded place. Also, not every task can be done naked – gardening is much more difficult for the body, especially the skin, so only light work is possible in most cases. Weather is also an important factor – sunny days are great, but let's be realistic – not all days will be warm enough to get your cleaner undressed in the garden, you may need to wait it out until summer. For those who own houses with garden areas and/or patios hiring a naked cleaner is certainly a tempting alternative to taking your challenge alone.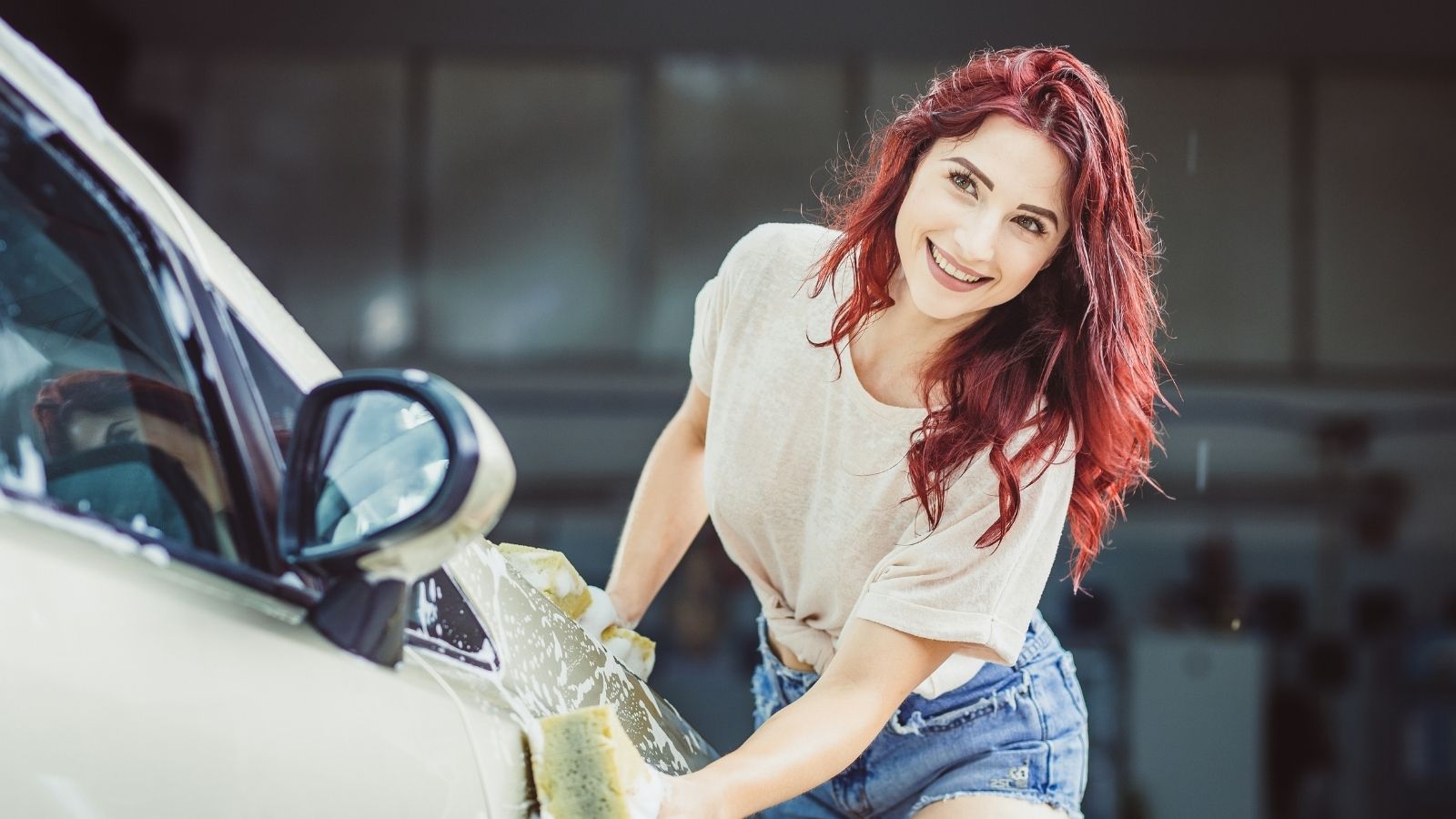 Naked car washing demand slowly reaching an all-year peak
Sunny days make us all appreciate the beauty around us so much more. This also involves all the car and motorbike owners. If the weather allows demand for naked car and motorbike washing will certainly grow. The view of a beautiful naked body performing a thorough clean of your car is something many people appreciate, however, if you want to offer these services, better get some know-how, cars and their paint-jobs are expensive and require proper care. It's good to grasp some theory first, such as from this beginner's car detailing tutorial or many other ones available online. The owner should provide all required chemicals and accessories and be frank about their expectations – not everything can be done in their yard in terms of professional car cleaning.
Interested in finding out more about naked cleaner services? Find out our articles on the topic, we wrote them, especially for you.