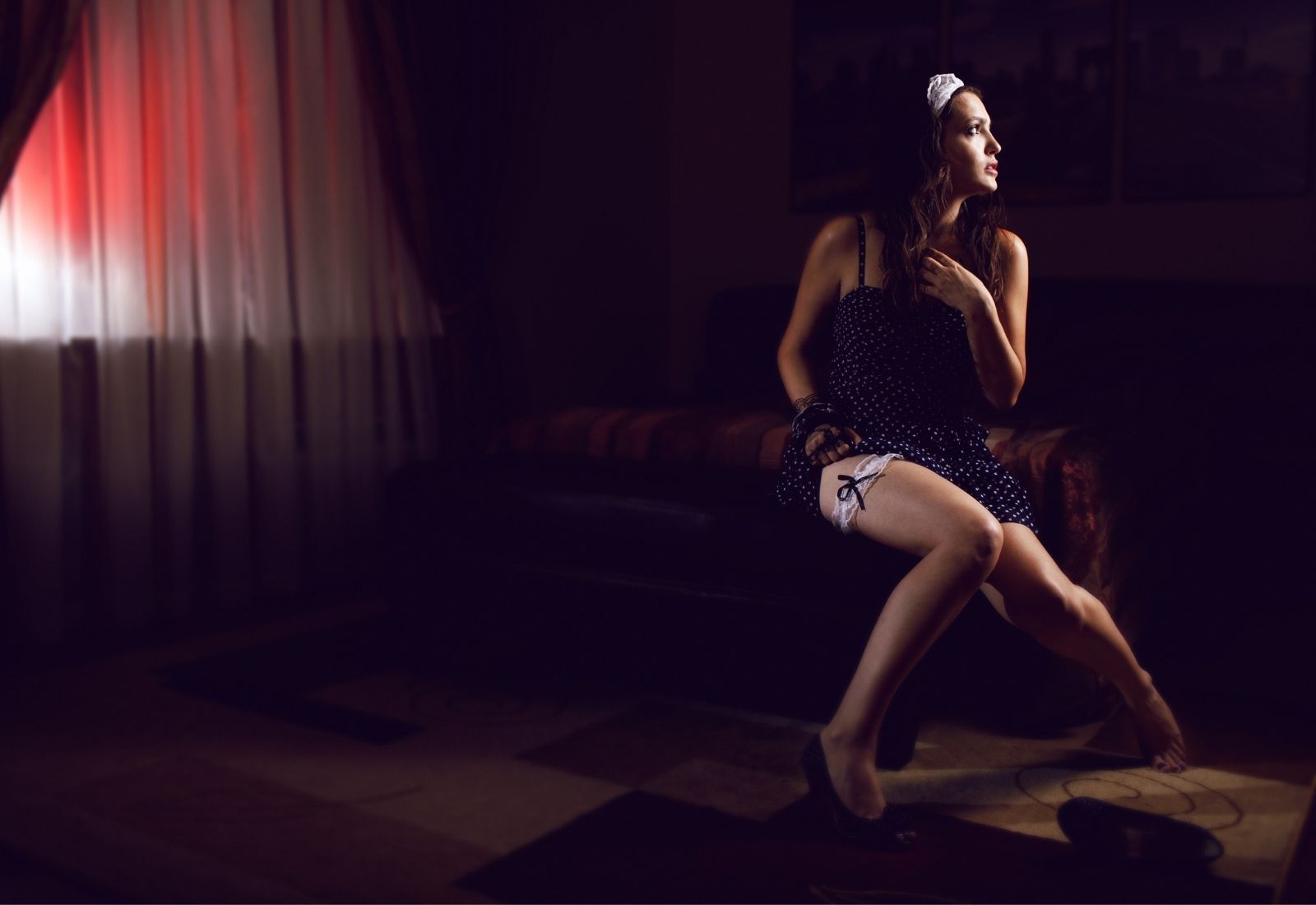 What do you think of when you hear the words "naked cleaner?" For some people, the first thing that comes to mind is an adult movie. Others might think of a massage therapist or a beautician. Then there are those who would immediately think of someone coming to their house to clean without any clothes on. While the latter may sound strange to some, it's the most precise of all and there are actually a number of benefits to hiring a naked cleaner. Keep reading to find out more about them.
Naked Cleaners are the new trend
There is a new trend emerging rapidly in the Western Europe, and it's one that is definitely raising some eyebrows. It's called "naked cleaning," and it involves hiring someone to come to your home and clean without any clothes on.
At first glance, this might seem like a strange or even scandalous idea, but there are actually a number of good reasons why hiring a naked cleaner could be a smart decision. In this article, we'll take a closer look at some of the benefits of naked cleaning and explore why this trend is starting to catch on.
Naked Cleaners could be beneficial to you
More and more people decide to try out naked cleaning services and hire a naked cleaner for themselves. Having an experience like that quickly turns out to be a combination of practicality and pleasant quality time and finds a regular spot in the weekly timetable. John (39), who has discovered these services last year, recommends everyone to give themselves a treat like that. "For me it's just a great way of fulfilling all my naturist needs, while staying safe during the pandemic and having my space cleaned – triple win. To be honest I think people ordering naked cleaner services are happier and more relaxed".
Who is a Naked Cleaner?
A Naked Cleaner is a professional who provides housecleaning services while undressed. Some people might think that hiring a naked cleaner is a strange or weird thing to do, but there are actually several good reasons why it can be a smart decision. Take a look at some of the key benefits of hiring a naked cleaner.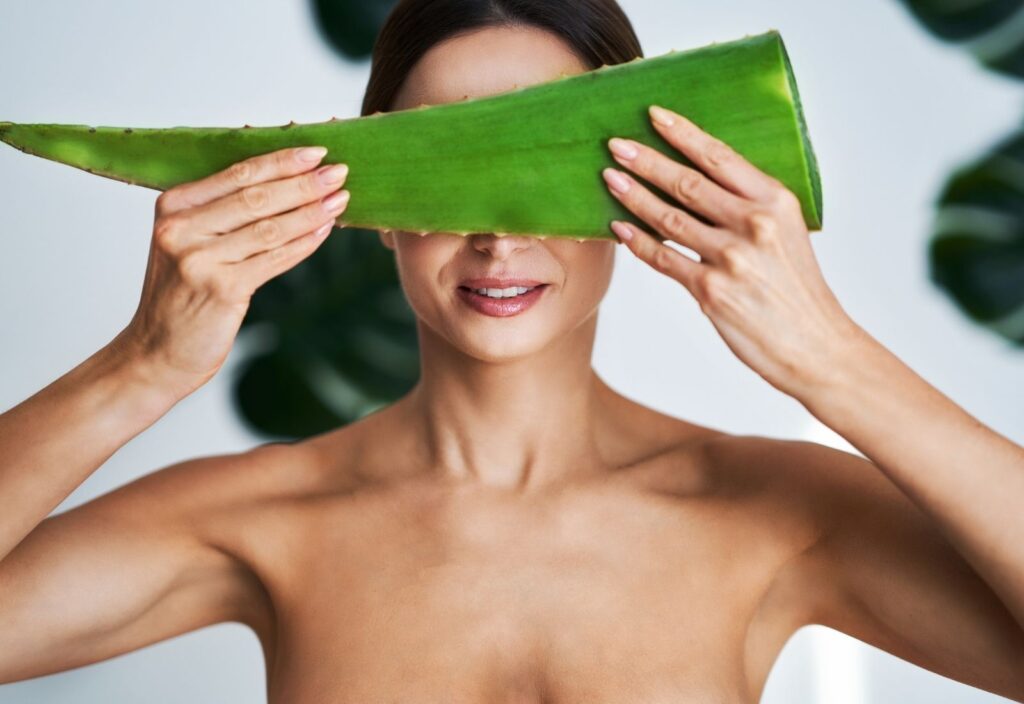 3 reasons to consider hiring a naked cleaner
1. They're More Motivated to Do a Good Job
When someone is cleaning your house while they're completely naked, they're going to be highly motivated to do a good job. After all, they don't want their nudity to be seen by anyone else, and they certainly don't want to get into trouble for not doing their job properly. This means that you can expect a high level of attention to detail and care when your naked cleaner is working in your home.
2. Hiring a Naked Cleaner is being efficient
Most of us are getting more and more busy with all the duties, both personal and professional, which generates a lot of things to do every day. We lack time, we lack personal space, we crave for more freedom. While achieving that may be the end goal, a frequent naked cleaning session may be one of the helpful pit stops along the way. Getting the house cleaned while being exposed to an attractive naked person, and spending quality time with her/him could tick more than one box.
3. Session with a Naked Cleaner is a memorable experience
Most of us have never tried anything like that. Which on its own is a pretty good reason to try it out. Imagine widening your horizons by an eye-opening experience with a naked cleaner. You could talk to your friends about it, you could be open to your spouse about it, as there is nothing wrong or sexual about it, finally you can have one more great memory of spending time doing something cool.
If you want to find out more about naked cleaning, feel free to dive into our articles on the topic.