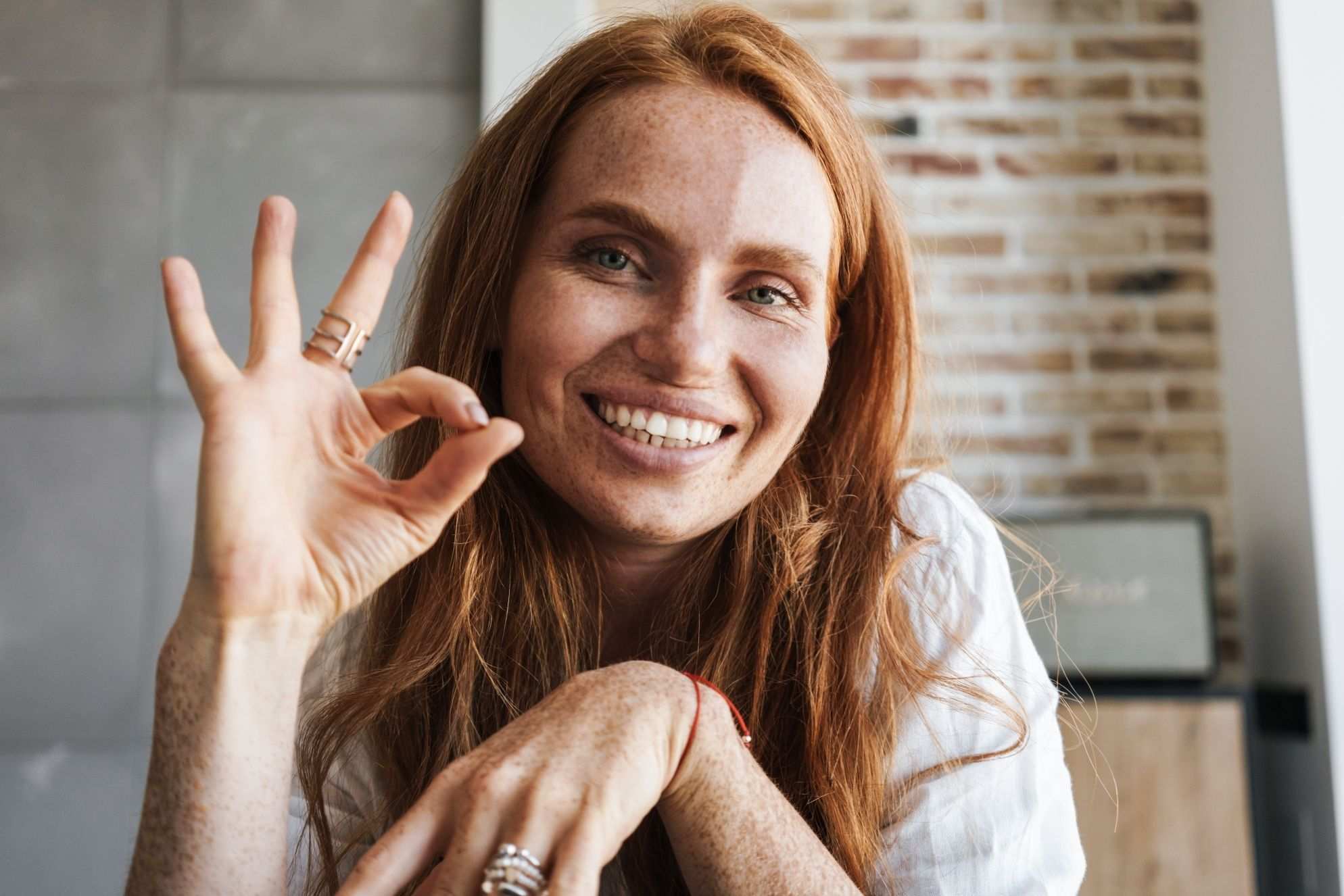 Nude cleaning is becoming more and more popular with many people realising its benefits in a pandemic-ridden world.
Naked Cleaner serivce during the pandemic
While many industries and sectors have suffered during the Covid-19 pandemic with millions of people losing their jobs, the business of naked cleaning has never been so popular! The growth in the public interest in this practice is very easy to understand. After all, who wouldn't want a beautiful naked cleaner to take care of all those boring and tedious chores we all (or a vast majority of us) hate to do. A beautiful spectacle and a spotless home – what's not to love? Other than the obvious appeal of an exciting and out-of-the-ordinary experience, there are many pandemic-related benefits to choosing nude cleaning.
Social distancing for naked cleaners
Firstly, the most major appeal is the luxury of social distancing. Even though as a naked cleaner, you will have to visit people's homes or offices, the clients are always expected to keep a distance and remain respectful of personal space. This includes a strict policy against touching the cleaner or any form of physical contact. Your tasks are limited to cleaning so there is no risk of infection. Plus, cleaners will always carry gloves and a face mask to maintain all caution and ensure their own and the clients' safety.
Sanitation
The job itself is all about sanitation! The act of cleaning prevents any accumulation of bacteria and germs in the environment and contributes to maintaining a healthy standard of living which is especially important. Nowadays, almost all cleaning supplies you see on supermarket shelves have disinfecting properties and their big marketing appeal is "killing 99.9% of bacteria", which is a great asset in fighting the spread of diseases. So, cleaning actively helps to control the risk of infection and is a great ally in eliminating Covid-19.
Social aspect of Naked Cleaners
If you look into why nude cleaning has become so popular during the pandemic, one of the most prominent reasons is the social aspect. As we all know, over the past two years countries all over the world have been repeatedly sentenced to national lockdowns, strict social distancing, and isolation policies leaving many people struggling with mental health and loneliness. But naked cleaning provided a sort of relief. A way for people to enjoy an erotic (not sexual) experience and admire a naked body, but also, and even more importantly, be entertained by beautiful and intelligent girls who are fun to be around. A little bit of fun, banter with a beautiful woman who as well as her looks, has an equally amazing personality can be a powerful tool in regaining a sense of normalcy. This ability to interact became something to enjoy and look forward to in an otherwise bleak and sad reality of the Covid-19 pandemic.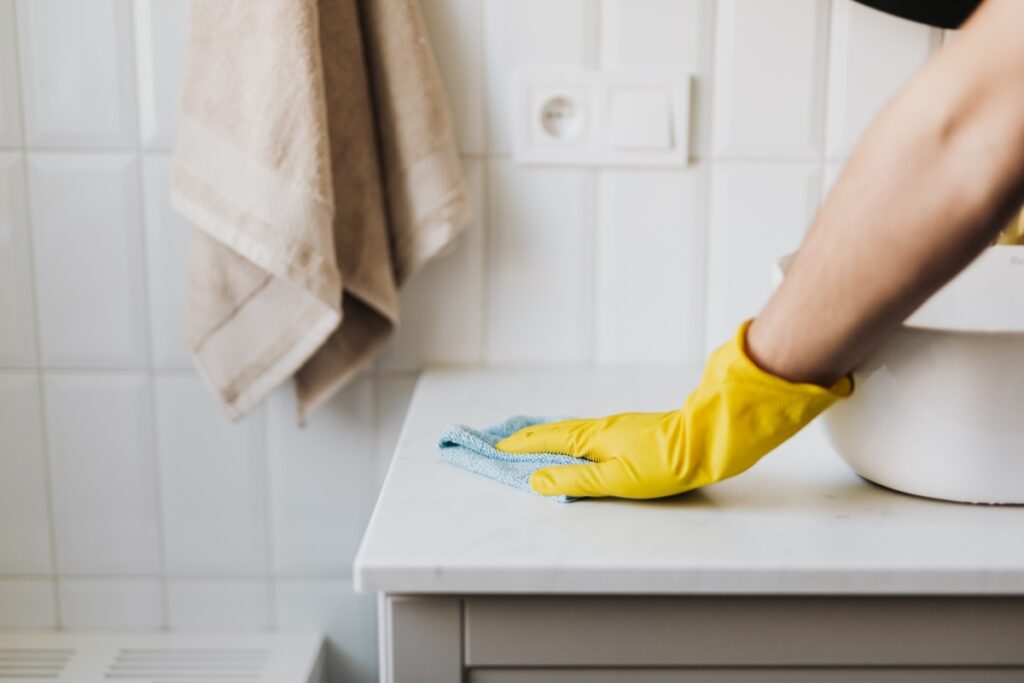 Become a Naked Cleaner
Naked cleaning is definitely a great way to not only earn money in a safe, unique, and unorthodox way but brighten people's lives and have a positive social impact. What's more, is that it promotes sanitation and helps prevent the spread of disease which is crucial in living with Covid-19. So, if you're interested in giving it a go – you definitely should! But if you need more convincing read our Handsome pay for naked cleaners post.
Latests Posts