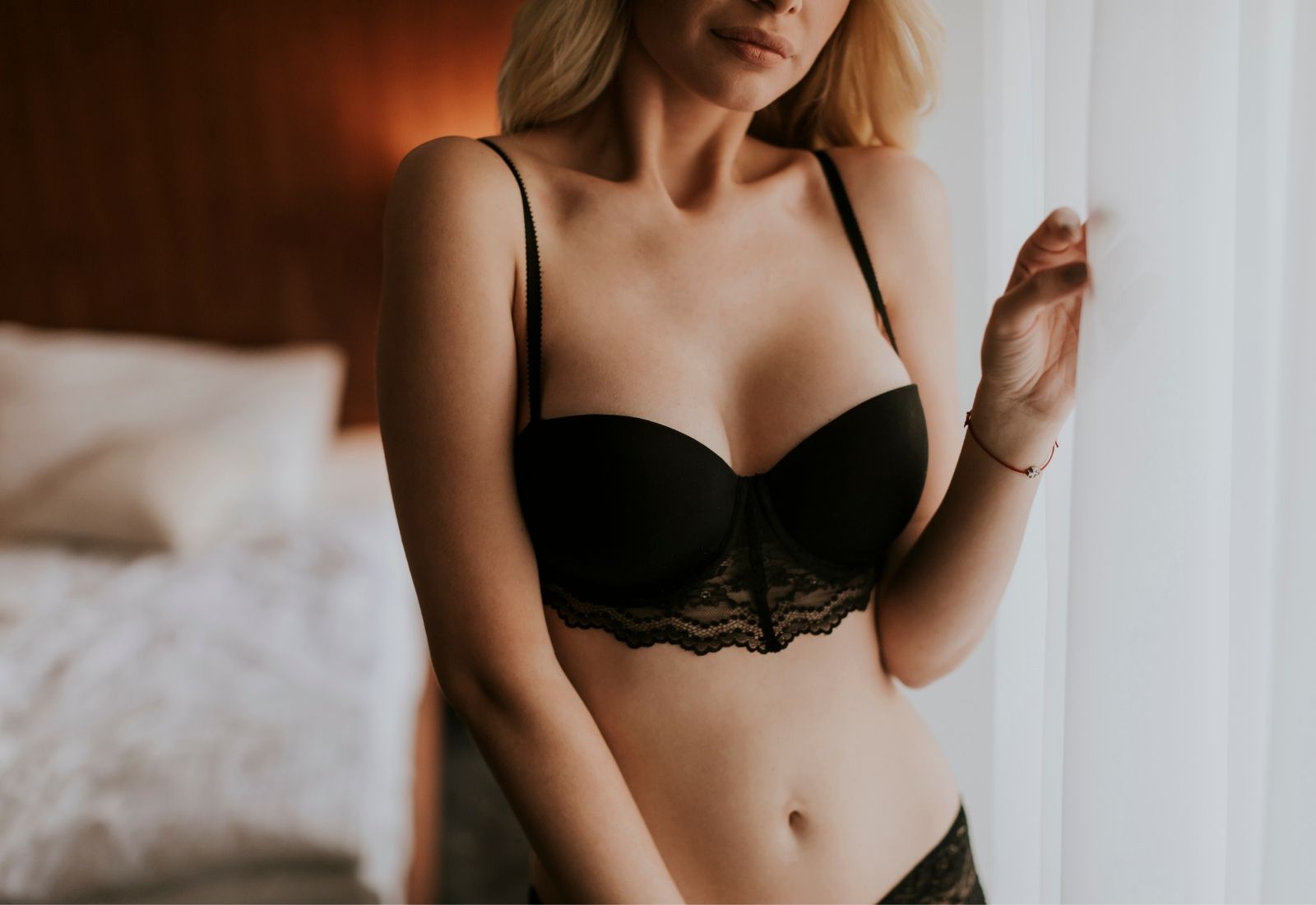 There are more and more people seeking alternative careers and additional sources of income in this day and age. Chloe is a single mother of 2 living in Dublin, who has been working as a naked house cleaner for over a year now. Her story could be an inspiration to many people searching for professional inspiration.
How naked cleaning appeared in my life?
Chloe tells her story about how she entered the business of naked cleaning:
During the pandemic, my previous job as a store clerk became gradually less rewarding. Few people came, the business didn't go well, it became hard to support myself. After 2 months the owner offered to renew my contract with significantly smaller pay. I decided to search for different options. At that point a friend of mine, who was living in London told me casually about her husband's friend who ordered cleaning services to his house, performed in complete nudity, and was so happy with it, he started doing it frequently. He paid premium rates for a naked house cleaner and didn't mind that at all. This gave me an idea – if this works in London, why not try it here? That's when it all started.
Starting as a naked house cleaner
First, I figured I need to know if I can actually do this, so I did a test cleaning for a guy I know. I had to make myself confident whether I can do this all naked. Actually, it was much easier than I thought. I spent two hours cleaning the apartment and another hour ironing. Feeling his eyes on me didn't intimidate me, I guess I was never the shy type, I just kept going with the plan. After he paid me over a hundred Euros for the whole thing I came back home and felt incredible. It was so liberating. I couldn't believe it. I will remember this feeling for a long time.
Advertising as a naked house cleaner
So, I figured I wanted more I needed to find some clients, whose houses I can clean. I went for an ad on two classified websites, added scope of work and a picture (not showing my face), and a rather generous hourly rate. I didn't have to wait even a day – the same day DMs from interested clients started coming in. I had booked 2 sessions in the first week and 7 in the second after publishing the ads. Then I added some more ads, knowing this actually worked made me more confident, so I decided I can use some paid advertising on a portal. This turned out to be a game-changer. After a day I had booked a full week ahead and additional 4 sessions in the next one. I had requests from all kinds of people – single men, single women, couples, old folks, naturists, super discreet Christian husbands, gay couples. It was actually a very interesting experience.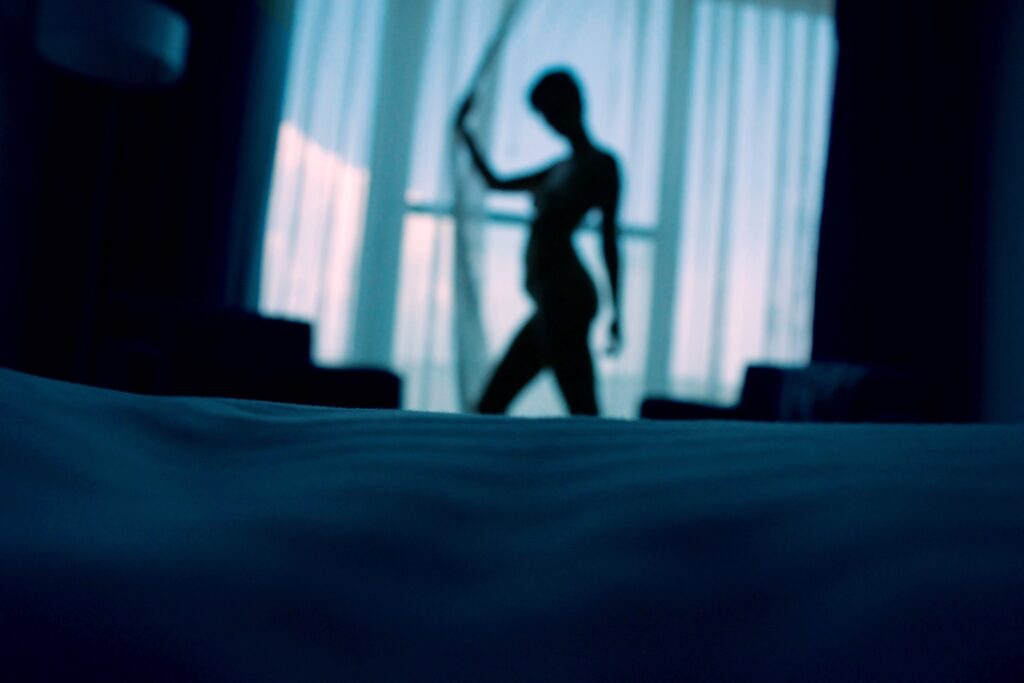 Salary as a naked house cleaner
I have to be honest – I was never able to make so much money so quickly. After the first month, I made more than 2 to 5 times what I was making in my previous job. At first, I thought this will be just as physically demanding, but it turned out to be actually ok. I worked only as much as I wanted, didn't have to be there for a whole shift, which made my life easier in so many ways. At first, I really took advantage of this and denied many requests because I just didn't need to work that much, but now after almost a year of doing it, I'm working almost daily for 5-8 hours. I love it, the pay is great, the job is pretty simple and to be completely honest I've never felt so good about myself. The number of compliments I receive daily is overwhelming. I never perceived myself as a super-attractive girl, especially after the second pregnancy, but knowing how people react to my naked body made me much more confident. I started taking care of my appearance, even more, knowing it can influence my earnings. I think it helped, so now I do regular visits to beauticians, hairdresser, and personal trainer at the gym. After a while being naked became so natural, I actually felt the need to do some proper naturism activity I talked to a friend of mine, and we went together to a naked swimming pool event, and we had a blast.
I can recommend trying out becoming a naked house cleaner for any person who is comfortable with being naked in front of a stranger. It helped me change my life for the positive in so many ways. I feel like the pandemic was a huge factor for this, and also the demand is huge, so I'm not afraid of competition. I still can't keep up with the interest my ads are getting.