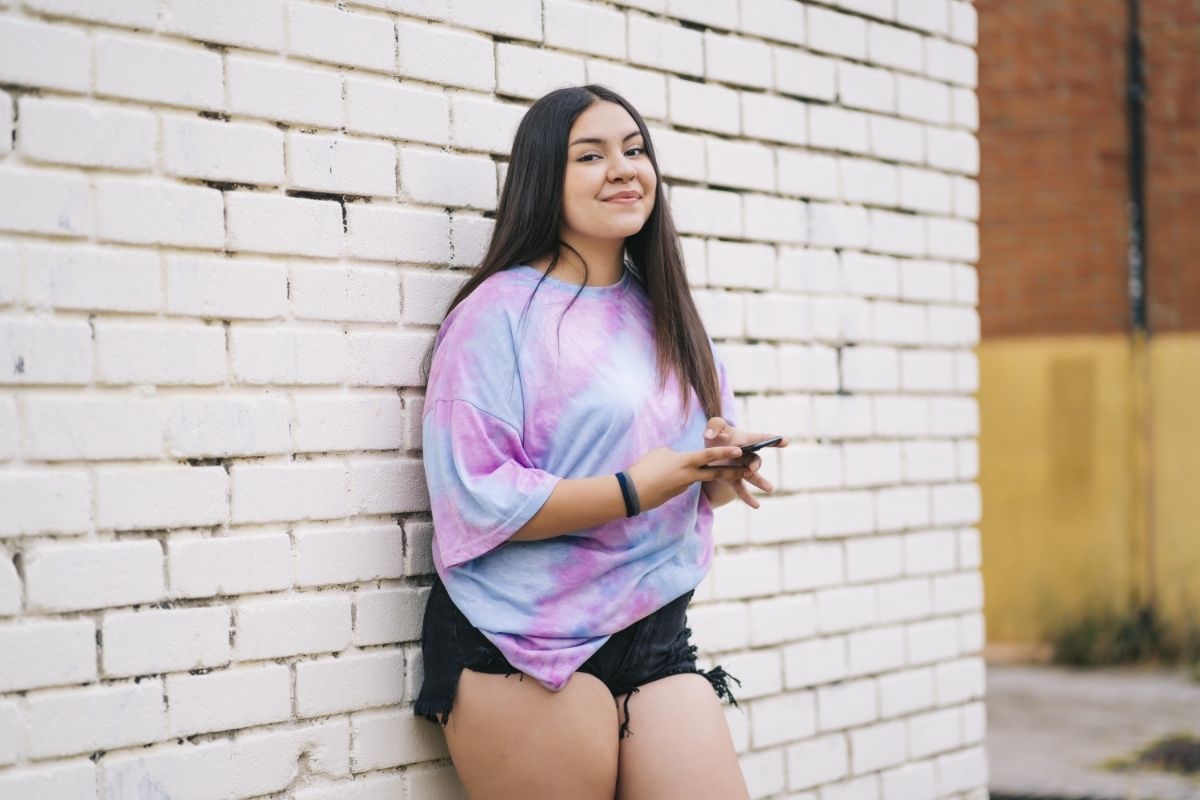 How do you feel about your body? Is being naked a situation you are comfortable with? A study by UWE Bristol finds Body positive social media content can lift body image and mood. Here are a few tips on how to be a body positive person and feel good regardless of your body type. Here are a few tips on how to be a body positive person and feel good regardless of your body type.
How do you start to be a body positive person?
Try to be yourself and stop talking badly about yourself (and others). When you criticize physical appearance, you send the message, that it is ok to do that. This should not be happening.
Remember about negative emotions emerging, when someone's body is criticized. For the sake of yourself and others, limit the number of such messages, and ideally, give them up completely. Especially in the presence of children who absorb your every word.
Try to be your own friend, after all, it is with you that you spend every moment of your life.
What's the next step towards body positivity?
Listen to your body and look for a form of physical activity that will bring you joy and health benefits at the same time. Don't limit yourself to one of those, try to find out a few, so that it doesn't get boring.
Perception is key – don't compare yourself to anyone. You are beautiful, valuable, and sufficient just as you are. Not taller, not with more muscles or larger breasts, not with a straight nose and not a different color of eyes or skin. Each wrinkle, fold, or scar is a testimony to the fact that you mature, experience the world, work, smile, and feel your emotions.
Don't be afraid to feel proud of yourself. You deserve to be happy and to experience the whole world fully, without unnecessary restrictions, especially those we make for ourselves.
You should notice even the smallest change towards taking care of your health and well-being. We often tend to get carried away and forget it is one of our key priorities. This will strengthen your sense of agency, making it easier for you to make further progress.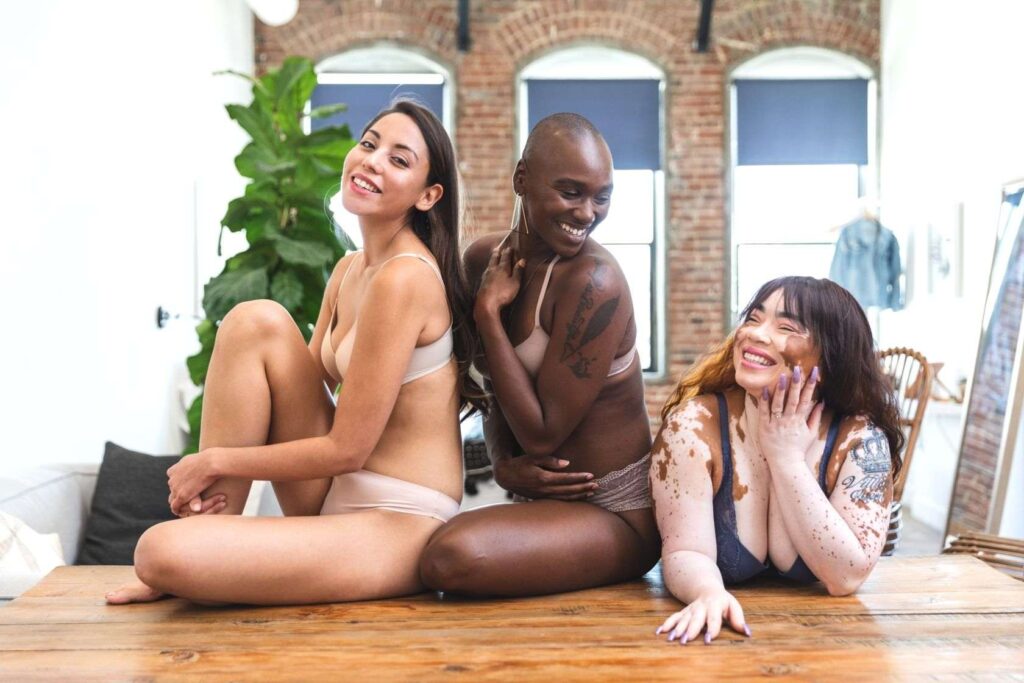 Acceptance and patience are key
Allow yourself to accept your imperfections, flaws, after all nobody is perfect and everyone sometimes has bad moments and gives in to weaknesses. When you accept yourself as you are, when you no longer care what others think about your appearance – it will be easier for you to have the change really happen for you – with care and respect for yourself and your abilities.
Always consider whether your intention is correct and whether the motivation to change is right: the desire to take care of health and well-being, and not just the desire to change your appearance.
Be patient and give yourself time to change, accept and be kind to your body. If you have treated your body as a showpiece for a long time, it may be difficult for you to accept it unconditionally right away. Please note that this is a process and may take a while.
Finally, clean up your social media. Don't follow profiles that make you feel worse and make you feel guilty. Focus on profiles that share reliable health content and impact your well-being in a positive way. Don't let negative emotions originating from Social Media get you. Use Social Media for your benefit, don't let them pressure you.
If you find body positivity a trend of your interest, make sure you check out our other articles on the topic.
Latests Posts