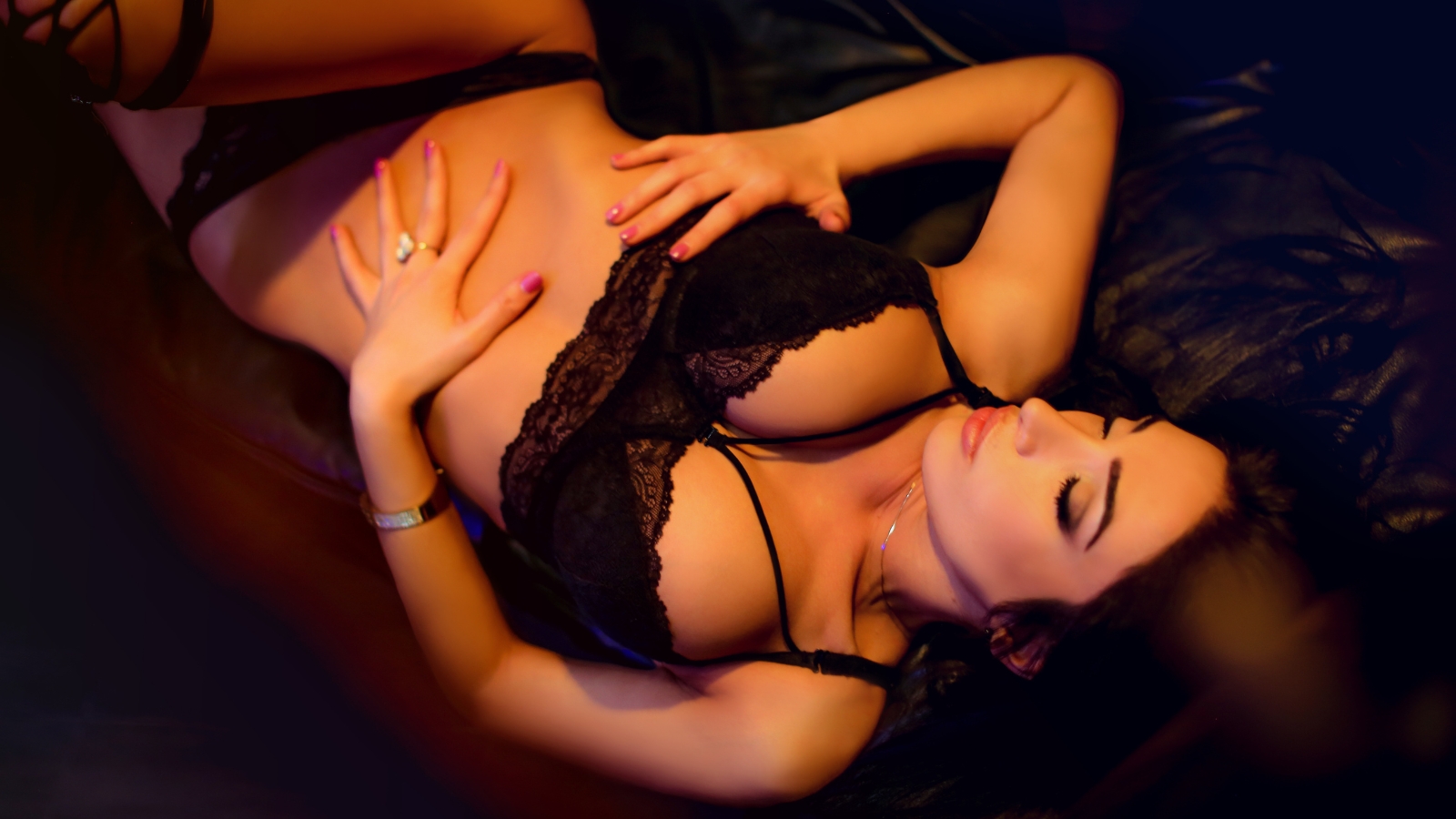 Are you alone this Valentine's Day? Would you and your partner like to add some excitement to your day? We've all been there. Booking a naked cleaner might be the solution. This article is for you!
No more being alone on Valentine's Day
Assuming you're single, you end up cuddled up with a blanket all alone, five chocolates in one hand, two pizzas for one in the other hand, and of course watching romance movies while potentially crying yourself to sleep.
Being alone on Valentine's Day is not for the faint-hearted. It can definitely take its toll on you both mentally, emotionally, and even physically. Yes, believe it or not, eating pizza for two and a bunch of chocolate in one day is going to give your body a big knock. This year we think it's time you change things up. It's time you create your own happiness.
Naked Cleaners for couples
Being alone isn't the only issue people face on a day like Valentine's Day. Assuming you're in a long-term relationship, you and your partner may be looking at adding some spice and excitement to your day by perhaps trying something completely new and agreed upon, such as having a Naked Cleaner join you at home for both of you to feast your eyes on.
Is it healthy to share a Naked experience with your partner?
In an article by marriage.com, it is emphasized that a couple should "Share new experiences. Sharing novel experiences with your beloved is another excellent practice for learning how to make your relationship better. When you try out new activities with your beloved, you make unforgettable memories together, which brings you closer to your beloved."
Experts go on to say "A strong sense of friendship and viewing one's beloved as their go-to person is characteristic of a fulfilling romantic relationship. You will view your beloved as your closest friend. So, the will to learn how to make your relationship better will always be there. Shared interests in a romantic relationship from this sense of a deep-rooted friendship. You find your partner to be a fascinating person. There's always a desire to keep learning new things about each other and be interested in the significant other's passions or hobbies."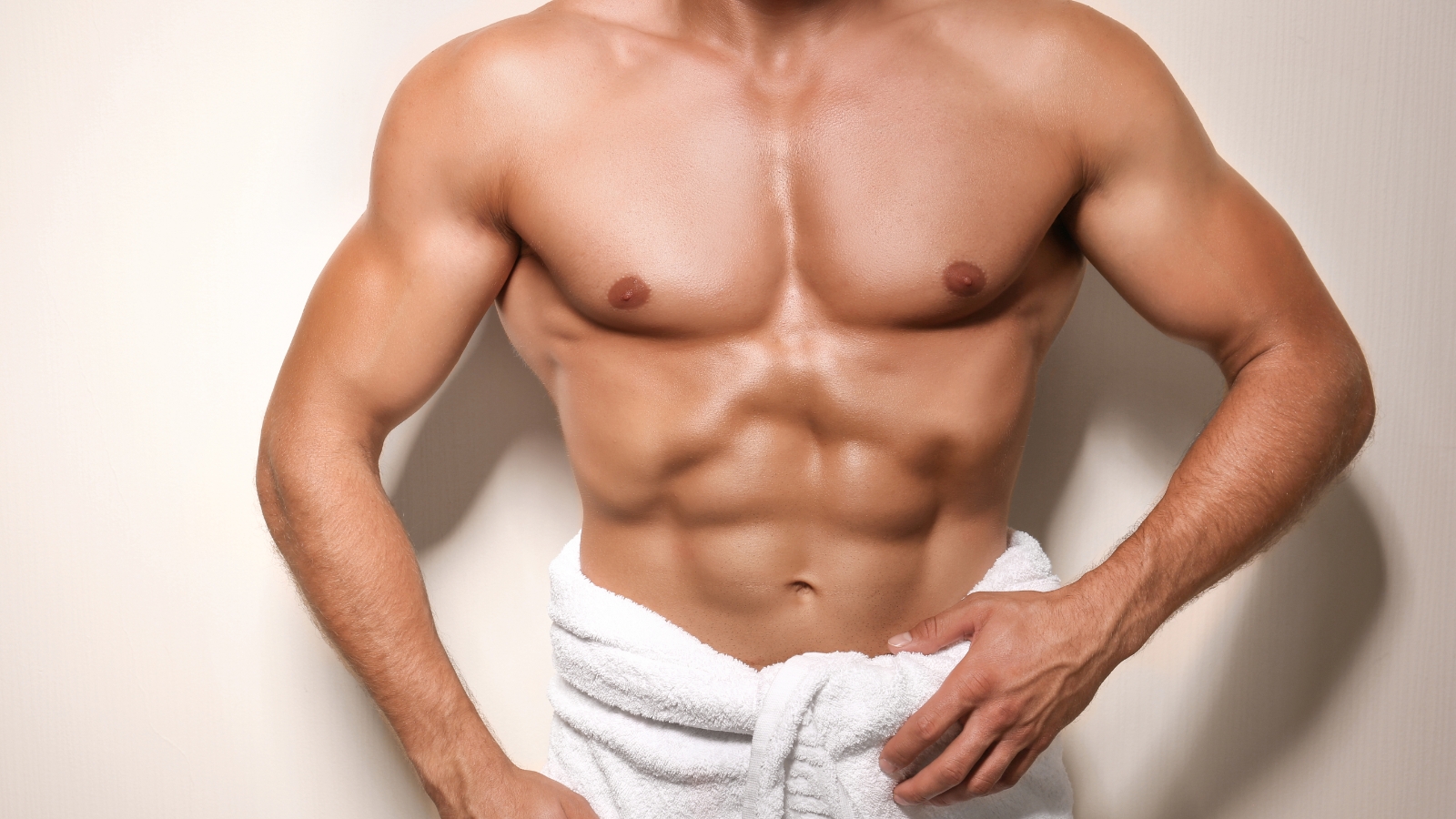 Fulfilling your partners' fantasies
Maybe your partner is bisexual and you would be fulfilling one of their fantasies by simply having a stunning Naked Cleaner in your home and enjoying it together. We say get rid of stereotypes and explore your partner's deepest desires by having open and honest communication with one another. This could have a brilliant impact on your relationship in the long run.
Valentine's Day is not only for couples
For singles, there are many negative impacts of being alone, but most importantly, we don't want you to feel alone this Valentine's Day when you don't have to. While Valentine's Day is the international day of 'love', it is also the one day of the year when people spend the longest amount of time naked. We don't have to use our imagination as to why that is, but it's time we allow singles to enjoy this day, just as much as those in relationships.
The advantage you have over those in relationships is that you get to choose exactly who you would like to spend Valentine's Day with, you choose your preferred body shape, type, ethnicity, and gender. In fact, you even get to choose whether you'd like them to be naked alone, or you could choose two, or even three cleaners to join you. Lastly, you get to choose if you'd like to be vulnerable with them and turn up the heat by taking off your clothes, too.
Make new memories and experiences with someone new
Naked Cleaners will not only leave your home spotlessly clean, your clothes perfectly ironed, folded, and packed away, but they'll also give you a unique and completely different experience that you have definitely not experienced before! Who says you have to spend today doing the same old things? There are hundreds of Naked Cleaners, Naked Hosts, Naked Models, and more in your area right now. We say go for it, try something new, with someone new!
Interesting in finding out more about naked cleaning? We have all the info you need, just click here.
Happy Valentine's Day everyone!