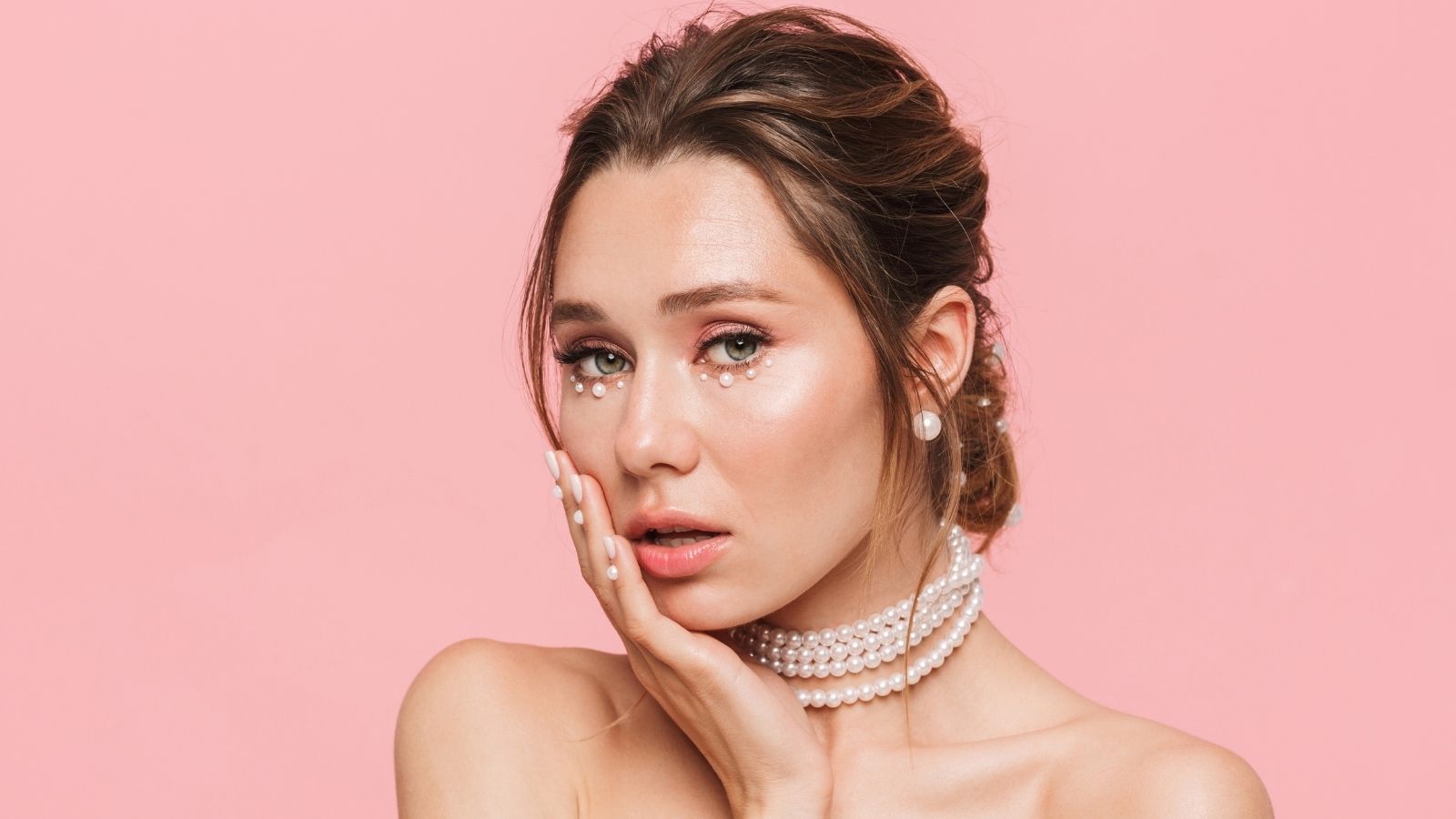 Lately, we've been observing a growing interest in hiring a naked host for a stag or hen party to add that surprising spice to your experience. As the trend and the industry of nudist services grows more and more rapidly all over the world, we're seeing it extend beyond the usual cleaning, housework, gardening, and other similar domestic activities. The "naked experience" is becoming more and more recreational and adventurous as it takes over the mainstream and one of the new trends that seem to be on the rise is naked hosting.
Although it's not completely unfamiliar to some eastern cultures like Japan, where for example eating sushi off naked models has been a long-standing tradition since the days of Samurai warriors, in the west, these kinds of activities have been viewed as taboo or grossly inappropriate at best. But thankfully, as the general society is becoming more sex-positive and "naked experiences" are becoming more popular, sought after, and accepted the idea of naked hosts and hostesses has become less avant-garde.
What is Naked Hosting?
If you try researching the topic on google or popular adult sites, you won't find much help or clarity.
This relatively new concept is pretty simple, it means hiring a man or a woman to host a private party in the nude. Now because of its explicit nature, the types of gigs you might normally find a nudist host or hostess at would be stag and hen dos where men and women are normally encouraged to let loose and have a memorable experience before tying the knot and remaining monogamously faithful to their partner. This act is the last, innocent act of sexual transgression that makes these types of events so thrilling.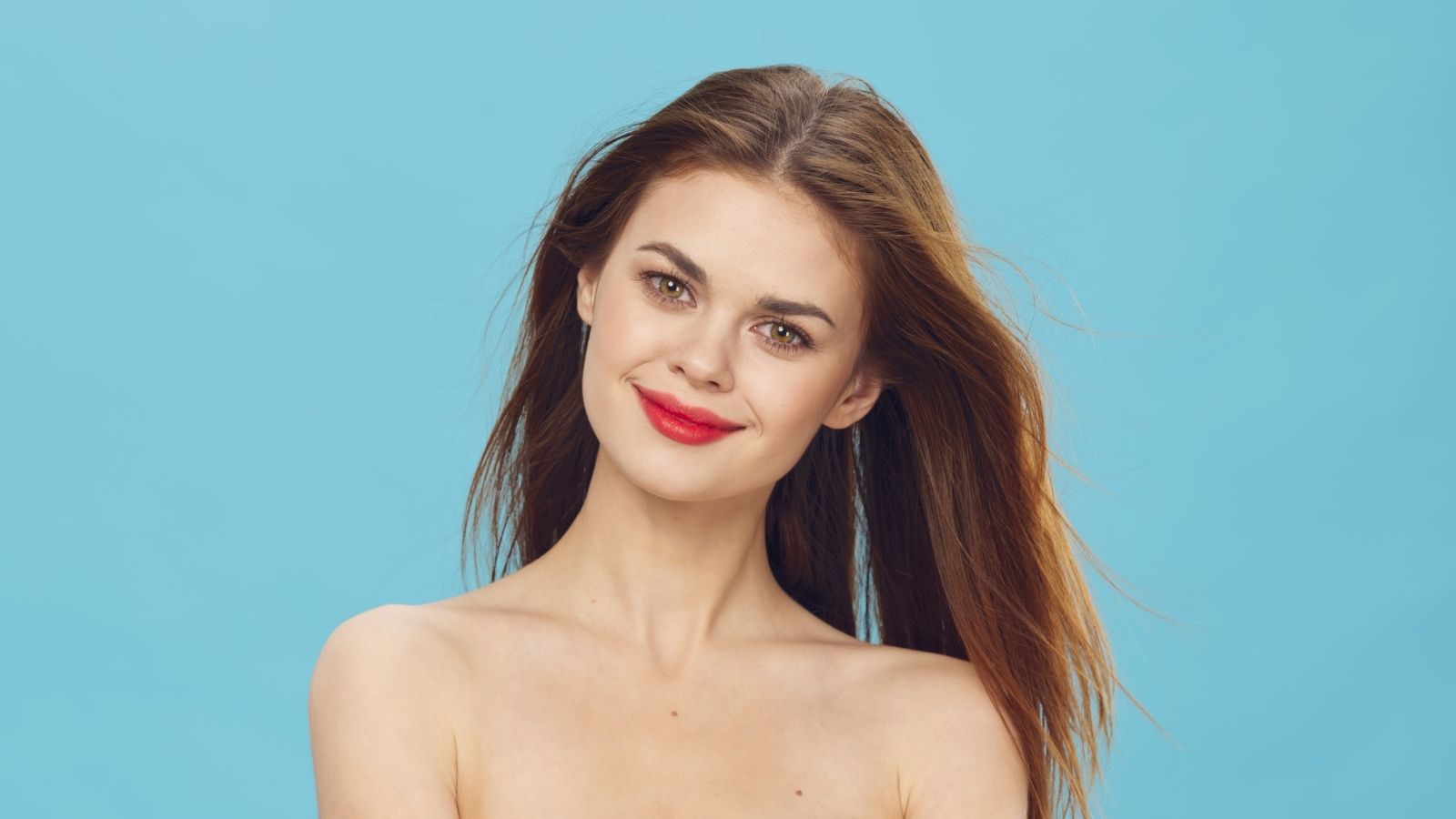 What does a Naked Host do?
A naked host or hostess would normally greet all the guests as they arrive, serve drinks, offer refreshments, and generally circulate the room as a living visual attraction and center of attention and excitement for everyone. Their job is to almost set the tone for the evening and play a vital part in the night's entertainment. Despite what certain adult sites will have you believe; it is not a prerequisite for sexual activity nor should any type of sexual or physical services be expected of a naked host. Similarly to other nudist services and workers, naked hosts are hosts, not sex workers and should be treated with the same amount of respect and professionalism as any other, fully clothed server at a bar you might go out to.
Why hiring a naked host or hostess is becoming more popular now
Just like any other "naked service" or "nudist experience", it seems to offer a sense of freedom and liberation we, as a society, so sorely missed during the pandemic. The endless national lockdowns meant many people were left without any kind of intimacy, fun or even something as basic as human company. The multitude of quarantine produced a lot of pent-up energy and even towards the end of 2021, clubbing and social scenes have seen a massive resurgence in party-goers and people looking to make up for all the lost time. This has also meant that people are getting more and more adventurous with how they choose to enjoy their social freedom.
That's also why events like hen and stag dos tend to be the most popular for hiring nudist models. For many brides and grooms worldwide, these last nights before marriage signal the imminent loss of sexual freedom and this innocent act of enjoying the sight of a live naked body that doesn't belong to their future spouse is the last little bit of sexy, permissible fun.