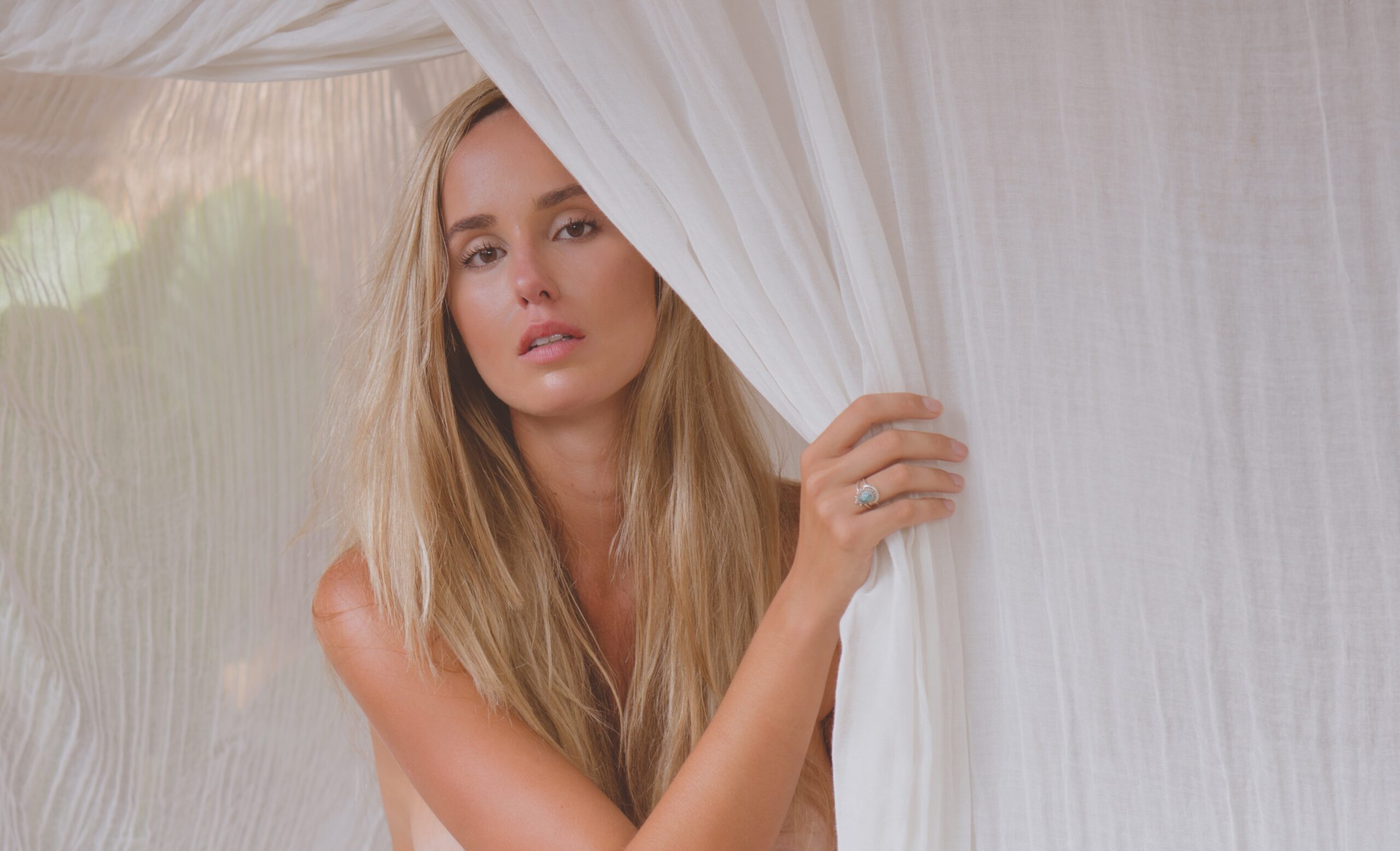 You're probably considering ordering a naked cleaner service if you've already heard about it. Wanting to understand it better and getting prepared is totally understandable. So, what should you keep in mind when you want to hire a naked cleaner?
Know the limits
There are a few fundamentals – first things to keep in mind when hiring a naked cleaner. First and above all, this is a cleaning service performed in the nude – nothing more. If you find it hard to visualize, imagine a nudist beach and whether that would constitute a sexual experience – obviously it's not and it should never be treated as such. So let the service provider remain professional and behave yourself with your cleaner, this will make for a better experience for both parties.
Don't rush
Let them take all the time needed to prepare and feel at ease in your space. Suggest a safe space where they could store their personal belongings, pay the agreed amount upfront when asked.
Clear instructions on how you want your space cleaned
Provide clear instructions about all the areas that you want to be cleaned and be frank about all the details if they are important to you. Communication is key for the enjoyment of both parties.
Requests
Obviously, when you hire a naked cleaner it's important for you to be able to focus on the sensual part also – watching them perform the nude cleaning. So if you want them to wear a specific outfit or have a fantasy of them cleaning in a specific pose, feel free to disclose this information prior to the meeting. Actually, the sooner you discuss this information, the better, as they may need to prepare a special outfit. Bear in mind no touching will be allowed, so don't bother making that kind of request.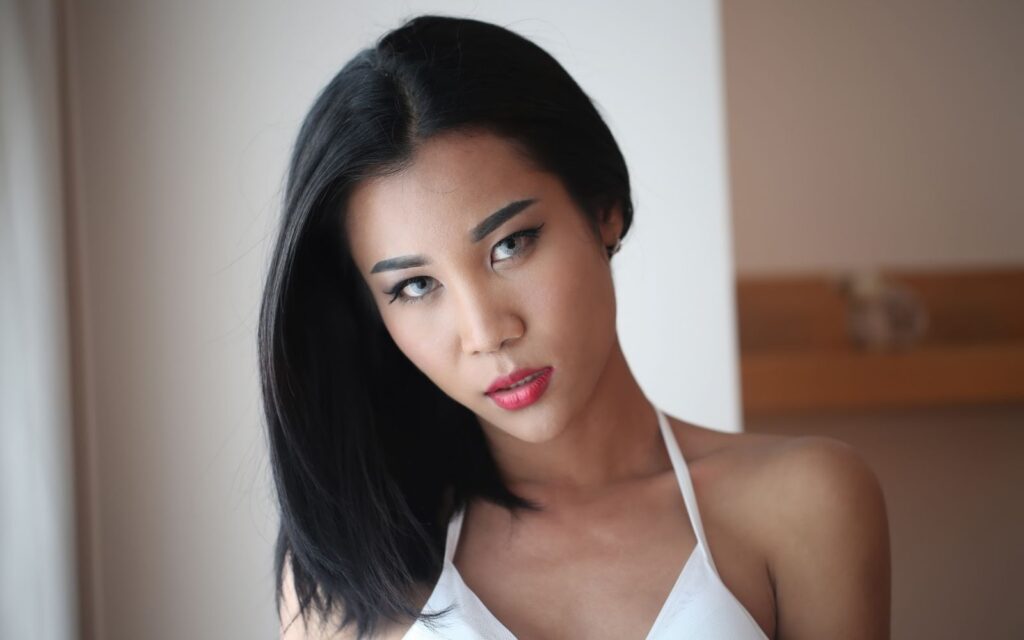 Prepare cleaning equipment and accessories
It is totally on your side to prepare all the stuff that will be needed to get your space in the right shape. Have all the fluids, detergents, It is totally up to you to prepare all the stuff that will be needed to get your space in the right shape. Have all the products, detergents, cloths, sponges, towels in place. Ask if your service provider is allergic to latex (or anything) if you will be providing gloves. Make sure the container inside your vacuum cleaner is empty enough to accommodate all the dust and dirt. Know where your dustpan and brush are. Never assume the cleaner will be bringing along all the cleaning props unless otherwise agreed.
Be realistic
If your house looks like a tornado went straight through it or your garage has just had a visit from a bunch of off-road cars and it looks like a Mad Max film set – you probably shouldn´t expect one person to be able to clean it in the nude. That sort of cleaning may require some serious equipment and a larger party to be able to cope with all that must be done. Bear in mind they are there to support your cleaning needs while being naked. Always remember to be sincere about the extent of cleaning that you require.
Latests Posts