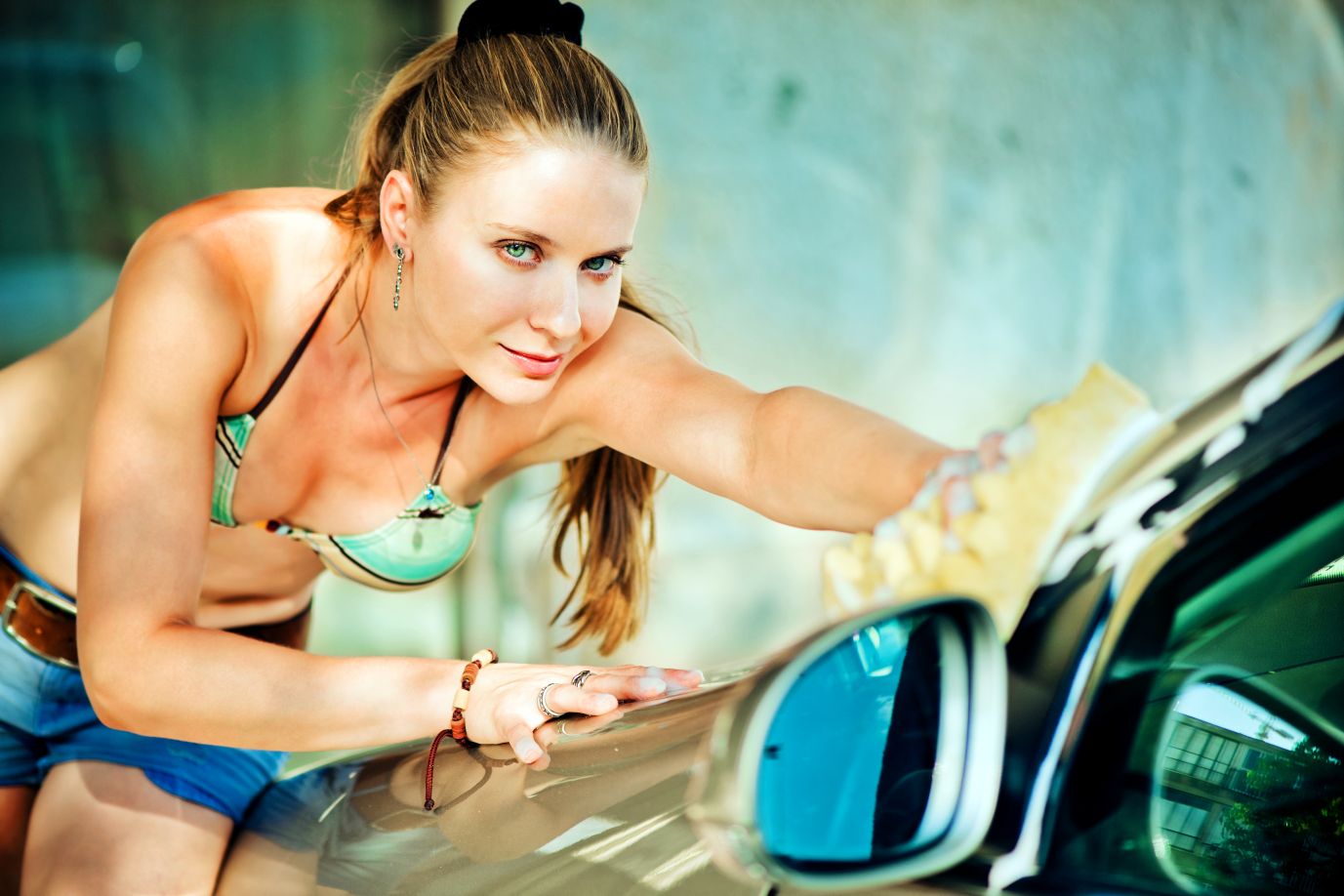 Sometimes you just crave something more than cleaning your space. That's when you order a naked cleaning service and enjoy the process. But what if you want to transfer all the good energy coming through this experience to some more parts of your life? There are plenty of options for you.
It all depends on what are you into and what the offering party has on the list of their available services. Also, if there's something you could be potentially interested in, but it's not stated in the offer, and the scope of work is close to other services offered, you could always ask if they would be willing to accommodate. So, what other interesting services similar to naked cleaning are there?
Naked housework
The majority of services offered by naked cleaners are strictly connected to housework. Imagine the naked cleaner is at your house for a longer period – what would they be able to do for you? One of the most common activities people opt for is ironing and folding – it usually takes lots of time, so you may not want to do it yourself. It is also rather well-suited to a situation, where someone in the nude is doing it. They are standing in one spot calmly doing the ironing and folding, and you can have a comfortable look at their body and enjoy it. Many also go for doing the dishes and/or organizing them properly once they are clean.
Naked gardening
However, if you own a big property, that allows for more discretion including outside, for example in the garden, in your garage area, or by the dock, you've got many more options available. You can find a cleaner happy to do some gardening while being naked, topless, or wearing lingerie. Remember not to expect too much heavy work from a person being totally in the nude, and make sure they are being extra careful with any tools or sharp objects. Also, mind the insects – have some repellent ready to offer before they begin their work. Find out which bug repellent to choose in this article by the NY Times. Watering plants, fertilizing the soil, picking fruit – all this could be done in the nude. Mind you, the weather is an important factor here – not everything can be done this way all year long.
Naked car or boat cleaning
If you own cars and/or boats you can order a naked cleaner, which will not only take care of the state of your vehicle but also perform the cleaning while in the nude. Keep in mind this service is usually available when the temperature allows (usually summer months, on sunny days). It is worth noting, that the vehicles can have both their interior and exterior cleaned by a nude cleaner.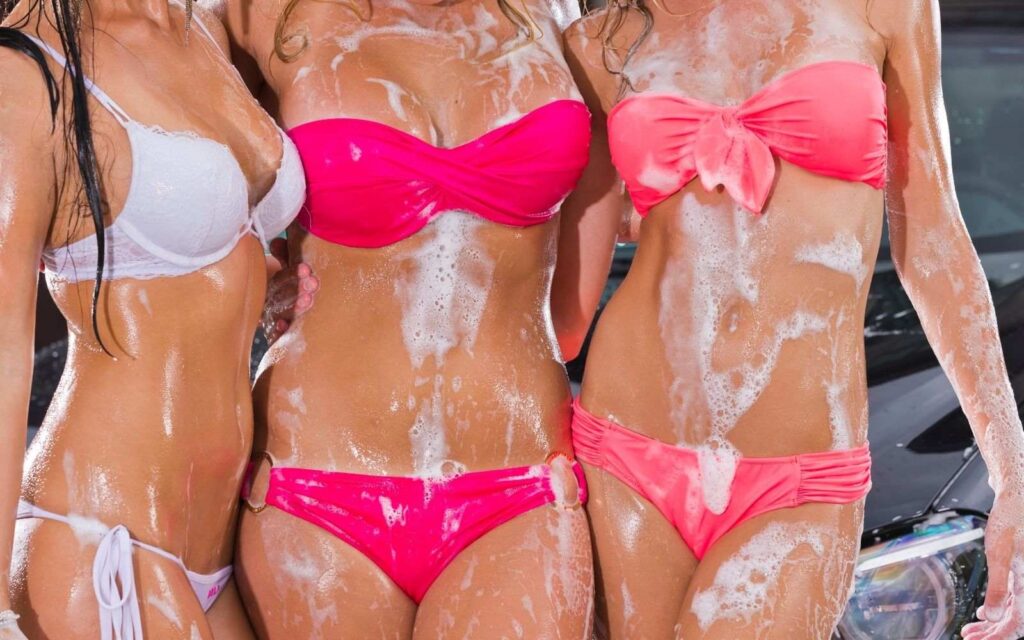 Duo car naked cleaning
Many cars today are pretty big and their appearance may be a bit overwhelming, especially if the cleaner is not the tallest, so keep in mind you may need to hire a duo – two cleaners, for your car and/or boat washing experience. This way your vehicle gets the treatment you need and while it's being done you get to enjoy an amazing view.
Discretion required
If you are considering ordering a naked vehicle cleaner (first, read this), keep in mind the service has to be performed discreetly – it is your responsibility to have a place ready and completely private. There should be no possibility for anybody to be able to watch your naked cleaner, besides you. If you are sure, you can request such a service.
There's also plenty of other services in the market, which integrate cleaning and being exposed to naked bodies, don't hesitate to find all the options for all your naturist cravings.
Latests Posts